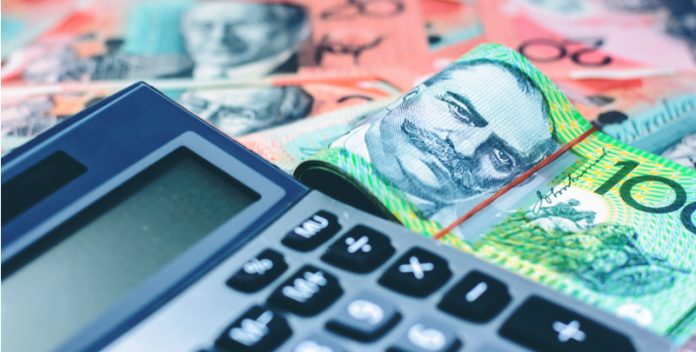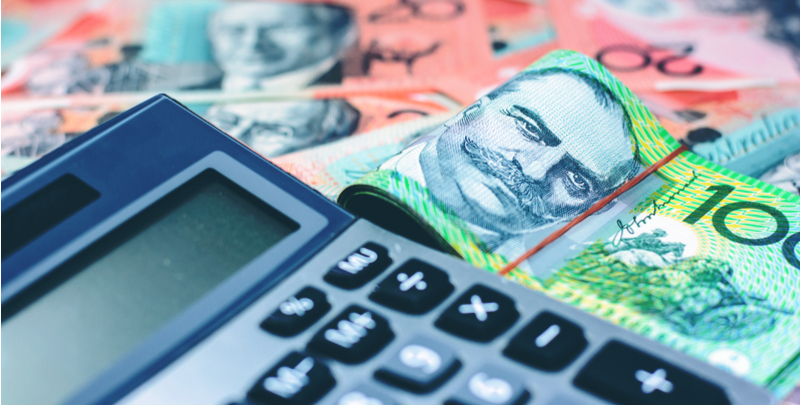 The British pound is lower against the Australian dollar on Tuesday.
The Australian dollar rallied after the Reserve Bank of Australia kept Australian interest rates on hold while promising to do more if needed.
Sellers reversed recent gains in the pound after it emerged UK Prime Minister Boris Johnson was in a worse condition than initially thought when hospitalised on Monday. The PM is now being looked after in intensive care.
GBP/AUD was down by 159 pips (-0.80%) to 1.9920 with a daily range of 1.9872 to 2.0120 as of 4.30pm GMT.
The currency pair tanked overnight and added to the losses throughout the day until finally finding support just under the key 2.00 handle. Weekly losses in the exchange rate now amount to -2.61% and threaten to end a four-week winning streak.
British pound slumps as Boris Johnson admitted to ICU
The pound was lower on Tuesday amid the risk to public confidence and political uncertainty surrounding Boris Johnson's admission to the intensive care unit (ICU) at St. Thomas Hospital in London.
Johnson moved into the ICU at 7pm last night and Downing Street issued an update this morning that Foreign Secretary Dominic Raab would take over some duties. It was later reported that Johnson did not require a ventilator and he has not been diagnosed with Pneumonia.
Australian dollar rallies after RBA meeting
Investors took today's decision to keep Australian interest rates steady as a bullish signal for the Australian dollar. In the run up to this meeting the Reserve Bank of Australia announced it would begin a program of quantitative easing (QE) for the first time. It didn't announce any changes to the plan this time around but went some way to explain its strategy for government bond purchases under the scheme.
The bit that likely caught market's attention as quite 'hawkish', meaning a tendency to want to raise interest rates, was when the central bank stated "If conditions continue to improve, though, it is likely that smaller and less frequent purchases of government bonds will be required." The implication being that the bank is seeing less need to print money and purchase government debt, which tends to devalue a currency.
---