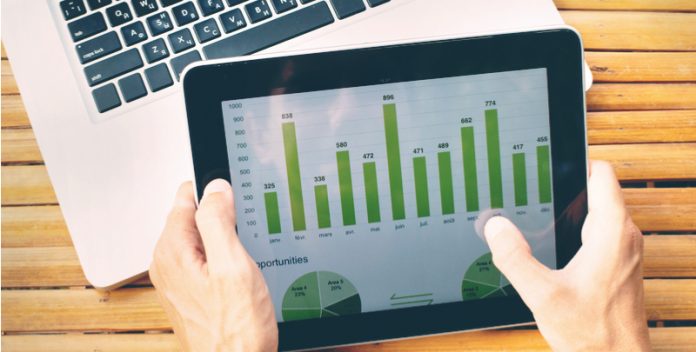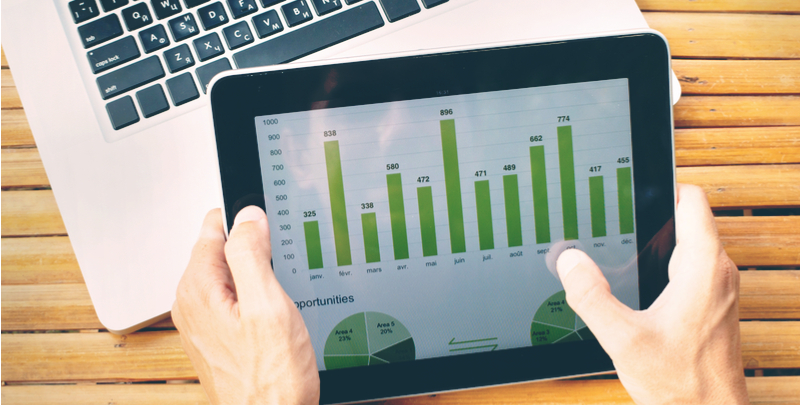 The Euro is climbing versus the weaker US Dollar for a fifth straight session on Thursday. The Euro US Dollar exchange rate has rallied over 2% so far this week as the US pushes through a $2 trillion stimulus package.
At 09:15 UTC, EUR/USD is trading 0.5% higher at US$1.0935, at the top end of the daily range as investors look ahead to US initial jobless claims data.
German Consumer Confidence Crumbles
The Euro is advancing in early trade despite German consumer confidence crumbling. Data from GFK's monthly survey of morale in Germany plunged to 2.7 in March, down from 8.3. The figure shows that coronavirus is having a huge effect on consumer sentiment in the Eurozone's largest economy. People's willingness to purchase is plummeting meaning a German recession is unavoidable. How deep the recession is will depend largely ion how quickly the economy returns to normality.
Investors will now look towards the release of the European Central Bank's Economic Bulletin.
Record Initial Jobless Claims Expected
The Dollar continues to weaken on Thursday as the US Senate approved a $2 trillion stimulus package to prop up the American economy during the coronavirus pandemic. After a week of tense negotiations between the Trump administration and Congress the deal was approved.
In addition to the expansion of jobless benefits, the bill also provides for direct transfers of money to millions of Americans. Investors have cheered the huge fiscal support with US stocks recording their second straight day of gains on Wednesday. However, the good mood could be crushed later today.
Investors will now turn their attention to US initial jobless claims. Analysts are expecting claims to be in region of 1 million to 4 million, up from just 281,000 last week and 211,000 the week before. To put this number into perspective, the highest number of claims on record was 695,000 in March 1982, followed by 665,000 in March 2009, the financial crisis.
The enormous increase in claims is expected as US businesses in the service sector and non-essential manufacturing close up shop amid coronavirus lock down. Staff are being laid off in an attempt control costs in an extremely challenging period.
---