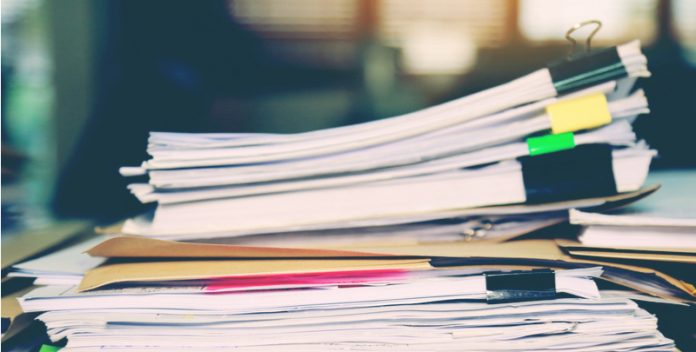 The pound has enjoyed several weeks of steady gains since UK Prime Minister Theresa May made her April 18 announcement of a snap general election. The news boosted hopes that the UK Conservatives would win a landslide victory. Thus, hopefully paving the way for a smoother Brexit.
However, last Thursday, the Bank of England dampened a bit of the enthusiasm. In their interest rate policy meeting minutes, they erased any hopes of any rate hikes in the near future on top of cutting economic growth forecasts.
The pound euro exchange rate hit a high for sterling of 1.19 last week before dropping off towards the end at 1.17.
A busy week for GBP/EUR with economic and political releases
This week also has the potential for further fluctuations in the pound, with several high-importance data releases such as UK inflation, employment figures and retail sales. Not to mention the important addition of waiting for the Conservative Party election manifesto. The public hopes to make a decision after the UK Labour manifesto was leaked last week.
The leaked Labour manifesto included a programme of nationalisation. In other words, taking currently private firms, such as Royal Mail back into the public realm. This would usually be considered against business growth and have the effect of sending the currency in a downward dive. However, given that Conservative leader Theresa May, rather than Labour leader, Jeremy Corbyn, is widely expected to win, these plans for nationalisation have been taken with a rather large pinch of salt and therefore the impact on the pound was negligible.
Conservative manifesto should be pro-business to boost the pound
Meanwhile investors will be watching closely for the Conservative manifesto to be released. So far, there have been few key points released early to be able to judge the Conservative position. Overall, should the manifesto be considered pro-business then we could see the flagging pound receive a boost as pro-business usually lends itself to increased investment into a country. And increased investment equals a need for local currency, thus driving up demand and pushing its value higher.
However, it is worth noting that Conservative leader, Theresa May does have a reputation for being more interventionist than other past Conservative leaders, which could be viewed negatively by buyers of the pound.

This publication is provided for general information purposes only and is not intended to cover every aspect of the topics with which it deals. It is not intended to amount to advice on which you should rely. You must obtain professional or specialist advice before taking, or refraining from, any action on the basis of the content in this publication. The information in this publication does not constitute legal, tax or other professional advice from TransferWise Inc., Currency Live or its affiliates. Prior results do not guarantee a similar outcome. We make no representations, warranties or guarantees, whether express or implied, that the content in the publication is accurate, complete or up to date. Consult our risk warning page for more details.
This article was initially published on TransferWise.com from the same author. The content at Currency Live is the sole opinion of the authors and in no way reflects the views of TransferWise Inc.