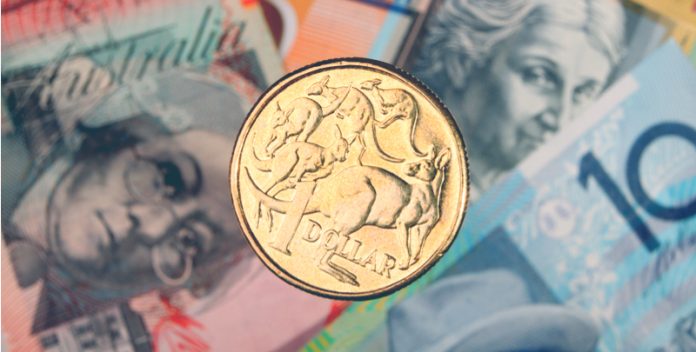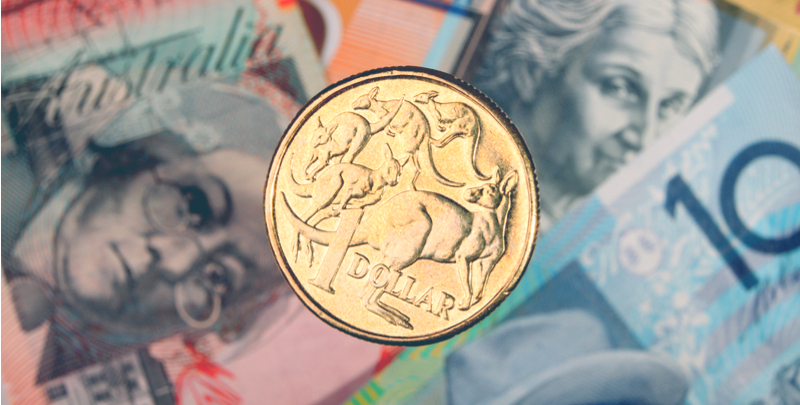 After a series of tough sessions for the Australian dollar, which has seen the pound to Australian dollar exchange rate increase to six month highs, we have finally seen some strength return to the Aussie dollar. This increase pulled the rate from a peak of 1.7650 to its current level of 1.7560.
Today's strength in the Australian dollar can be clearly attributed to a positive market reaction to the Australian Federal Budget, the first under Prime Minister Turnbull since his re-election. The overriding concern going into the budget was how the government was intending to pay for the projected welfare programmes and infrastructure spending. There were fears mounting that increased borrowing could be detrimental for Australia and its credit rating. However, these fears were quickly abated when, a popular tax on banks was unveiled, which will be used to fund in part such programmes and spending.
The Australian government's infrastructure spending plans are good news for the Aussie dollar
This is because spending on big projects such as airports, railways and roads will be labour intensive, meaning more jobs, these workers then purchase goods, feeding money into the economy, simultaneously boosting economic growth and inflation. Higher economic growth and inflation often leads to an increase in interest rates, which then attracts foreign investment, increasing the demand for the currency. Infrastructure spending on projects such as airports, railways and roads has a large multiplier effect on the rest of the economy, a dollar spent on infrastructure usually leads to an outcome of 2 dollars.
Government spending still a key element for the economy
The measures unveiled today may well take some time to ramp up and become significant contributors to economic growth but the measure does reaffirm the government's commitment to boosting the economy. This latest budget points to government spending continuing to be a key supportive factor for the economy over the medium term. This could help alleviate the downturn in private sector investment in the mining sector, which is set to continue declining for a few more years to come.
Whilst the Aussie dollar was increasing in value, sterling was having a much quieter morning, with little in the way of economic data. Investors were instead choosing to sit on their hands ahead of the Bank of England interest rate decision and quarterly inflation report tomorrow.

This publication is provided for general information purposes only and is not intended to cover every aspect of the topics with which it deals. It is not intended to amount to advice on which you should rely. You must obtain professional or specialist advice before taking, or refraining from, any action on the basis of the content in this publication. The information in this publication does not constitute legal, tax or other professional advice from TransferWise Inc., Currency Live or its affiliates. Prior results do not guarantee a similar outcome. We make no representations, warranties or guarantees, whether express or implied, that the content in the publication is accurate, complete or up to date. Consult our risk warning page for more details.
This article was initially published on TransferWise.com from the same author. The content at Currency Live is the sole opinion of the authors and in no way reflects the views of TransferWise Inc.