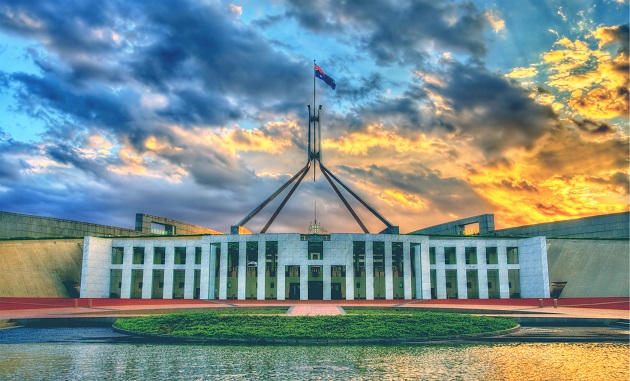 Sterling strength continued to dominate in the pound to Australian dollar exchange rate, which climbed to highs of 1.7540, before easing slightly, although the pair still remained close to multi month highs.
Snap general election considered Sterling positive
Demand for the pound has been stronger since UK Prime Minister Theresa May called a snap general election to be held on 8th June. PM May will be hoping to increase the Conservative Party majority in Parliament, paving the way for a smoother exit from the European Union, which is considered sterling positive. Local elections held last week saw the Conservative party win a significant number of seats from rivals, which has given markets increased hope of a sweep across the board for the Conservatives in June and has given sterling a boost. The sterling is trading almost 10% higher versus the Aussie dollar over the last six weeks.
Recent UK economic data has also been encouraging, after a sluggish start to the year; however, economic data is in short supply this week, with the spotlight on Thursday for the BoE rate decision and quarterly inflation report.
Australian retail sales in focus
With little in the way of political developments or UK economic data, attention will sit squarely on data from Australia, which so far this week has been a mixed bag. Tuesday will see the release of retail sales for Australia, the expectation is that sales will have increased to 0.3% following 0.6% expansion in Q4 2016. This would represent a significant slowdown and any unexpected downside to this figure would cast a shadow over the outlook for economic growth and inflation and could drag the Aussie lower still versus the pound.
Australia's Budget also is key
The other key piece of information will be Prime Minister Turnbull's 2017-18 Budget. Should this hit the right tone, then the pound Australian exchange rate may struggle to move higher. Turnbull's coalition government are expected to expand on their plans to boost public spending and curb corporate taxes, in an attempt to strengthen the economy, if these pledges are clearly laid out in the Budget then this would provide the central bank scope to move away from its current easing cycle, thus increasing the appeal of the aussie dollar.

This publication is provided for general information purposes only and is not intended to cover every aspect of the topics with which it deals. It is not intended to amount to advice on which you should rely. You must obtain professional or specialist advice before taking, or refraining from, any action on the basis of the content in this publication. The information in this publication does not constitute legal, tax or other professional advice from TransferWise Inc., Currency Live or its affiliates. Prior results do not guarantee a similar outcome. We make no representations, warranties or guarantees, whether express or implied, that the content in the publication is accurate, complete or up to date. Consult our risk warning page for more details.
This article was initially published on TransferWise.com from the same author. The content at Currency Live is the sole opinion of the authors and in no way reflects the views of TransferWise Inc.