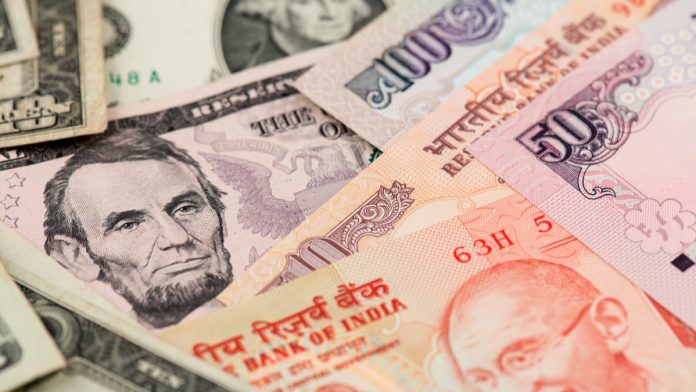 The US Dollar Indian Rupee (USD/INR) exchange rate is pushing higher on Thursday. The pair trades +0.1% at 73.62.
The World Bank's Chief economist warned that it could take the global economy 5 years to recover from the coronavirus crisis, with poorer countries expected to take even longer.
Covid cases in Indian have surged through 5 million, gaining the latest 1 million in just 11 days.
The US Dollar is on the rise following an upbeat assessment from the Fed, who kept rates on hold and are in no rush to add further stimulus.
---