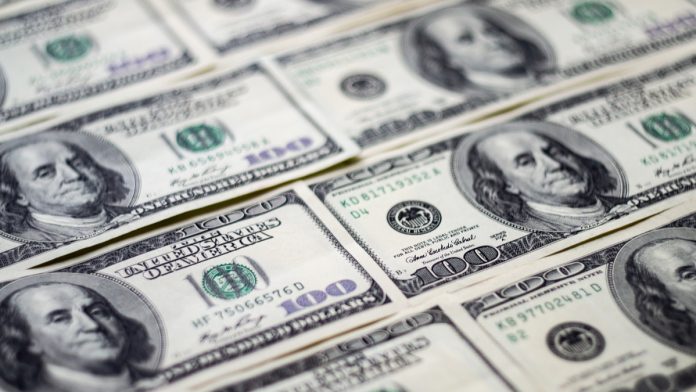 Stock markets slipped lower in the Asian session as resurging Covid-19  concerns dragged on riskier assets.
The clear lack  of a covid rescue package prior to the US presidential election could boost demand for 'safe havens' in the coming days.
S&P 500 could see additional losses as the price struggles to push beyond key resistance.
Stock markets slipped lower in the  Asian session as a record increase in coronavirus cases dragged on demand for riskier assets.
The Australian ASX 200 tanked 1.7% despite Victoria, the  second most populous state in Australia, recording no new Covid-19 cases for a second straight day. The Hang Seng index slid 0.46%.
Surprisingly, the risk sensitive Australia, New Zealand and Canadian Dollars outperformed the safe haven Japanese Yen and US Dollar, as crude oil prices pared recent losses
Gold edged higher. Silver rallied over 1%, as yields on US 10-year Treasuries held firm at 0.80%.
Spanish third-quarter unemployment figures and US durable goods orders for  September are in focus.
Upbeat Earnings Shrugged Off
The S&P 500 index has dropped 5% from the monthly high(October 12 (541 despite relatively upbeat corporate earnings. Instead pre-election caution and fading fiscal stimulus hopes continue to drag on market sentiment.
120 out of the 145 S&P 500 companies which have already reported third-quarter results beat bottom-line expectations for earnings. 108 beat sales estimates.
There are just 7 days until the US presidential election, furthermore the Senate is set to leave for break after successfully confirming Supreme Court nominee Amy Coney Barrett. This means that an agreement over much-needed fiscal support before the  November 3 election is highly unlikely.
The absence of additional fiscal support will concern several members of the Federal Reserve, with Chairman Jerome Powell warning that without another rescue package growth could  "decelerate at a faster-than-expected pace in the fourth quarter".  Lael Brainard was also vocal about the need for more support "apart from the course of the virus itself, the most significant downside risk to my outlook would be the failure of additional fiscal support to materialize".
The central bank's balance sheet grew for three-straight weeks for the first time since June. Therefore, it seems as though the Federal Reserve could look to  pick up the slack in the interim, limiting the potential downside for US  equity prices.
The US is seeing  over 70,000 new covid cases  a day. High-frequency data is showing a significant slowdown in all three mobility trends – driving, walking and transit – suggesting period of risk aversion could be on the cards
The S&P 500 could extend its declines prior to the US presidential election on November 3, if investors take risk off the table in the absence of additional fiscal support.
---