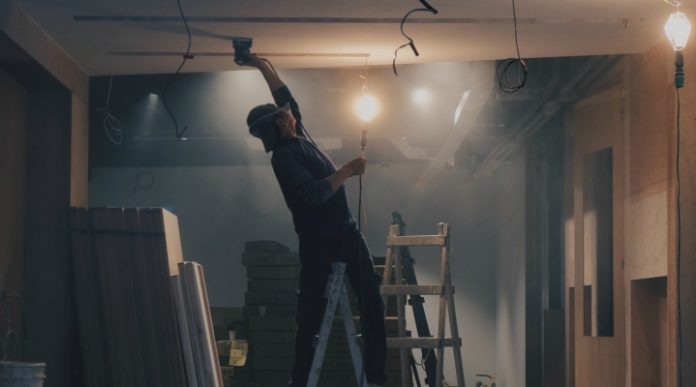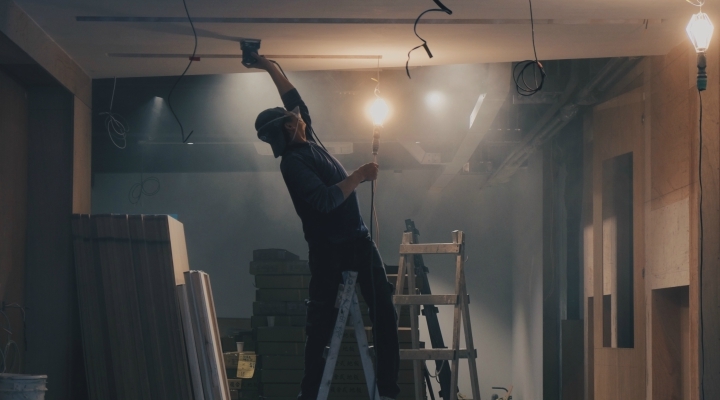 The dollar continued its decline on Thursday as investors worried that the US might lag other countries in economic recovery; the number of coronavirus cases has been much higher in the US than most other countries.
The dollar index, marked against a basket of currencies, traded near 92.719 and had fallen near its two-year low on Wednesday. The greenback posted its two-year low of 92.539 on last Friday.
Analysts were bearish on the dollar on Thursday, signalling that the currency is showing similar tendencies as in its trading in July. It witnessed an abnormal decline in the dollar, on a 10-year perspective.
The euro traded 1.1874 dollars on Thursday, near a two-year high of 1.1908 dollars posted on last Friday. This bull run in the euro has been gaining strength since the European leaders agreed on a recovery fund on July 21.
The euro also traded with an upper hand against the Japanese Yen on Thursday and printed levels around 125.27 Yen; it had posted its multi-month high on Wednesday.
The greenback exchanged hands around 105.52 yen on Thursday, weakening a bit on the previous two days.
The dollar had stretched its losses on Wednesday after the ADP National Employment Report showed a sharp decline in the private sector job growth in July, renewing worries of faltering job market recovery.
Another survey by the Institute for Supply Management also suggested a decline in hiring despite industry activity gaining momentum in July. These readings put on hold sanguine views regarding Friday job numbers.
The US economy has more than 30 million people on jobless benefits, and without a recovery in the employment scenario, things will turn tougher for the US economy. The congressional discussion between the Democrats and the Republicans are yet to find a middle-ground on the new stimulus-bill, to replace the one expired on last Friday.
A further boost is critical for the economy plagued by jobless millions, analysts say.
---