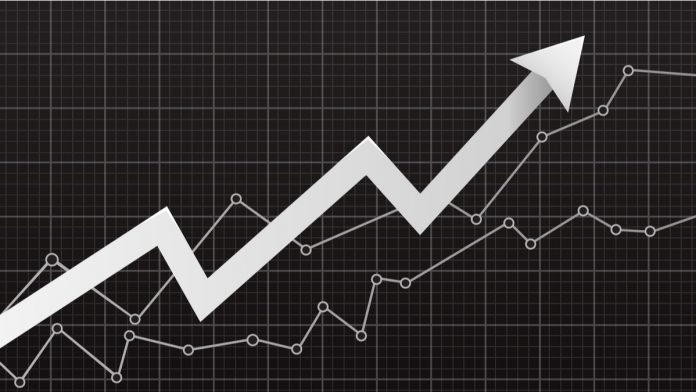 Global equities, bonds and precious metals are bullish today, but the US dollar and treasury yields are moving down.
Gold hit a new all-time high of 2,030.85 dollars and is forming a base near that. The fiscal and monetary stimulus backdrop supports its bullishness along with the drop in global bond yields.
The yield on the 10-year notes is near 0.50 Percent, not far off from its March lows, rendering gold and silver prices as attractive alternatives. Silver prices – XAG/USD is trading near 26.00 mark.
Regarding the US stimulus front: Republicans and Democrats are trying to dish-out a deal soon, but there are a lot of differences to be ironed out.
A meeting between the US and Chinese representatives, to assess the progress of the phase-one of the commerce accord, is set to take place. Such meetings are considered an improvement compared to the ongoing confrontations on different issues.
The official Non-Farm Payrolls expectations will have a precursor today as ADP's labour report comes in. Also, the employment component of the ISM Non-Manufacturing Purchasing Managers' Index will be keenly watched.
Non-Manufacturing PMI is expected to see a decrease from 57.1 points in June, but to remain in the growth zone. The employment component of this index is critical to watch as, earlier, Manufacturing PMI exposed a soft employment scene; despite better than expected headline numbers.
On the Covid-19 development, United States case curve ticked lower, but the number of deaths above 1,000 a day is causing concerns.
Novavax, a Maryland-based company, published promising results in developing a vaccine against the virus.
EUR/USD is trading around 1.1800, mostly helped by the dollar weakness as the currency pair awaits the Final services PMIs.
GBP/USD is trading around 1.3100; the British government is now under flak for keeping borders open for too long during the early stages of the COVID-19 crisis.
NZD/USD is trading above 0.6600. The weakness in the dollar and better than expected employment numbers – only 4 Percent unemployment in the second quarter, is helping the pair.
USD/CAD is trading below 1.3300, with oil-price changes influencing its performance. Oil inventory numbers are expected later in the day.
Bitcoin is trading strongly above 11,000 dollars and points to stable trading in cryptocurrencies after many volatile days.
USD Index Today - last 180 days
---