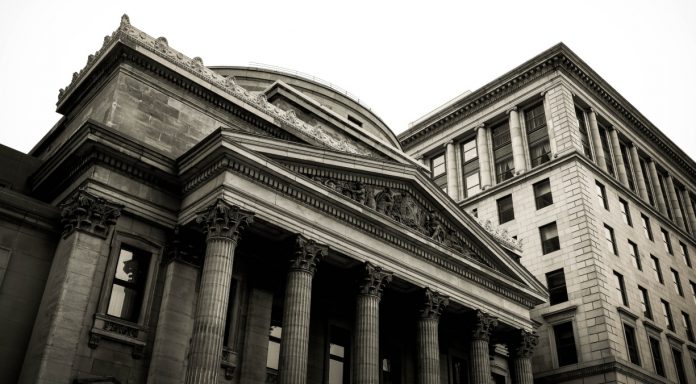 The Bank of England is expected to keep monetary policy on hold
The BoE could hint towards additional stimulus which could hit demand for sterling.

Brexit friction between the EU and UK continues, whilst Boris Johnson Internal Market Bill passes through the UK Parliament.
BoE To Direct GBP/USD Outlook 
The Bank of England's monetary policy announcement as 12:00 BST is the key focus for Pound traders. The BoE are widely expected to keep monetary policy on hold. Should the central bank hint towards more stimulus this could boost EUR/GBP and weaken GBP/USD.
BREXIT TRADE DEALS IN FOCUS
EU – UK Brexit frictions continue and the chances of a trade deal are fading, according to the European Commission President Ursula von der Leyen. 
US Democratic Party Presidential Candidate Joe Biden has waded into the discussions, insisting that the UK must respect the Northern Ireland peace deal or the US will not agree to a trade deal with the UK
Joe Biden made reference to the Internal Market Bill which is being discussed in Parliament. This is a bill which would undermine parts of the Brexit divorce treaty relating to the Northern Ireland / Irish Republic border.
British Prime Minister Boris Johnson appears to have soothed rebels in his party. However, the Bill is still facing amendments by dissenters and will likely struggle to pass through the House of Lords, although the Lords don't have the power to block it.
---