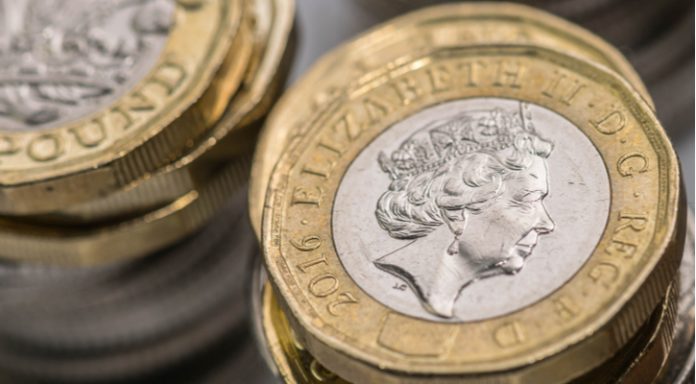 The pound euro (GBP/EUR) exchange rate is falling for a fourth straight day, dropping below €1.1550 to a 6 week low.
The pound is tumbling after UK inflation fell by more than expected to 7.9% YoY in June, down from 8.2% in May. Core inflation and services inflation cooled taking some pressure off the BoE to continue hiking rates aggressively.
The market is now expecting a peak BoE rate of 6%, down from prior to the data.
The euro is looking ahead to Eurozone inflation data which is expected to confirm the preliminary 5.5% YoY reading, down from 6.1%.
The ECB is set to hike rates in July and possibly again in September.
---