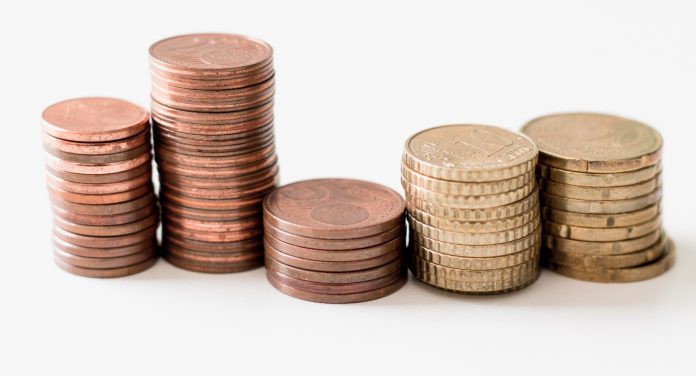 The pound euro (GBP/EUR) exchange rate is rising, reversing yesterday's losses.
The pound is pushing higher ahead of Chancellor Jeremy Hunt's Budget, where is is expected to try to boost growth, as the UK lags behind its peers.
Getting workers back into the labour market is set to be a big priority and the OBR could upwardly revise the GDP forecast.
The euro is falling despite French inflation being upwardly  revised to 7.3% YoY, a record level since France has been in the eurozone.
The data comes ahead of the ECB rate decision tomorrow where a 0.5% rate hike is expected.
---