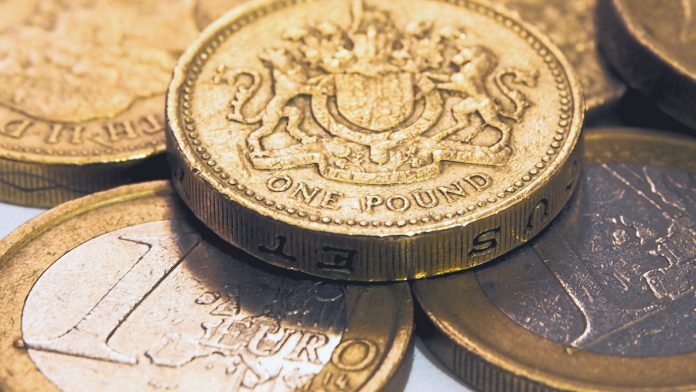 The pound euro exchange rate is holding steady after mild losses yesterday.
The euro rose despite eurozone inflation rising less than forecast in September to 9.9%, up from 9.1% in August. Analysts forecast 10%.
Today German wholesale inflation is expected to cool slightly to 44.7% YoY, down from 45.8%.
The pound fell in the previous session, despite stronger than forecast UK inflation. CPI rose to 10.1% YoY in September, up from 9.9% in August, and a 40-year high.
The BoE are under pressure to hike rates at a faster pace to tame inflation that is five times the target level.
There is no high impacting UK data today.
---