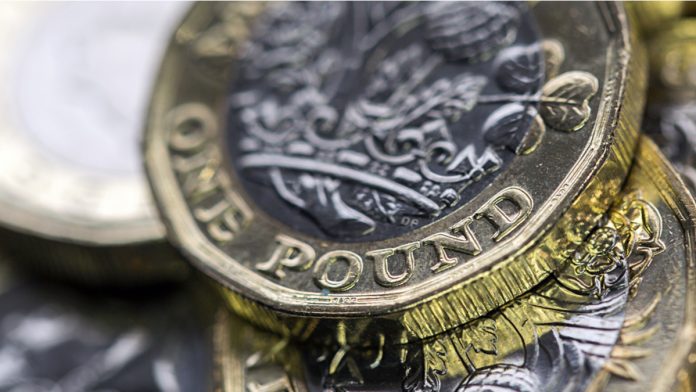 The pound euro (GBP/EUR) exchange rate continues with its impressive recovery rising to €1.14.
The pound is charging higher after stronger than expected UK Q2 GDP which grew 0.2%, up from -0.1%. This means that the UK has avoided a summer recession.
The pound is recovering after the BoE intervened in the bond market and after BoE chief economist hinted to large policy moves in November.
The euro is falling after French inflation cooled to 6.2% down from 6.6%. This comes after German inflation rose to a 70 year high, highlighting the difficulties for the ECB to decide on policy with diverging inflation.
---