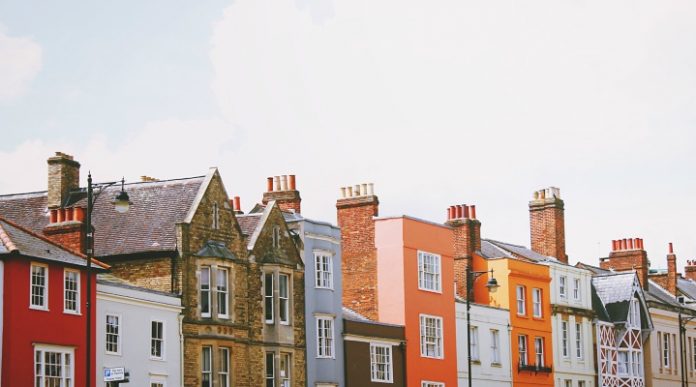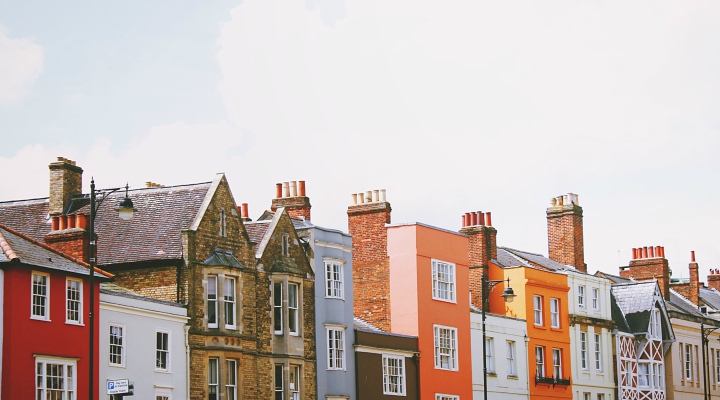 Pound (GBP) resumes declines
Banks pull mortgages
Euro (EUR) fell yesterday after Nord Stream gas pipeline disruption
German consumer confidence data due
The Pound Euro (GBP/EUR) exchange rate is falling, paring gains from the previous session. The pair settled +0.6% higher yesterday at €1.1183 after trading in a range between €1.1101 – €1.1243 across the session. At 05:45 UTC, GBP/EUR trades -0.26% at €1.1153.
The pound managed to book gains yesterday after the Treasury and the Bank of England attempted to calm the market, which has been under pressure since UK Chancellor Kwasi Kawrteng announced sweeping unfunded tax cuts last week. Still, words with no action was only going to soothe fears for a limited amount of time. Investors have rapidly lost confidence in the UK economic outlook, sending the pound and gilts lower.
Today the pound continues to fall amid fears that house prices could collapse. Mortgage lenders are pulling mortgages given the high levels of uncertainty surrounding interest rates. With rates expected to rise to over 5.5% by March next year, up from 2.25%, there is growing concern that many UK homeowners won't be able to afford their homes.
Today there is no high impacting UK economic data. Investors will continue watching developments in Westminster.
The euro fell yesterday after Russia was accused of deliberately attacking its Nord Stream pipeline, which takes gas to Europe.
The news boosted European gas prices by over 10% higher and sends signals that Europe will most likely need to survive winter without Russian gas. This raised fears of gas rationing and recession fears, particularly in Germany, the eurozone's largest economy.
Today the euro is rising as attention turns to German consumer confidence, which is expected to deteriorate further amid rising energy prices and the worsening cost of living crisis. Analysts are expecting GFK consumer sentiment index to fall to -39 in October, down from -36.5.  Weak consumer confidence often results in consumers reining in spending, which is bad news for the economy.
ECB President Lagarde is also due to speak.
---