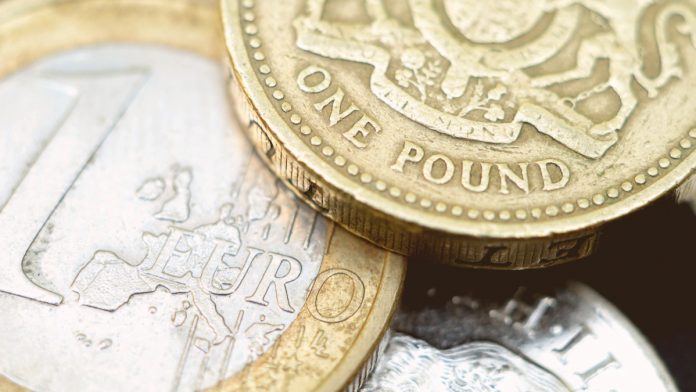 The pound euro (GBP/EUR) exchange rate is rising for a second consecutive day.
The euro is under pressure despite an announcement from the EU commission outlining measures to support businesses and industries through the energy crisis.
German wholesale inflation fell by more than forecast to 18.9% YoY, down from 19.5% and bellow the 21% forecast.
The pound rose yesterday as inflation ticked lower for the first time in a year. CPI dropped to 9.9%.
The data comes ahead of BoE interest rate announcement next week where the central bank is due to hike rates by 50 or 75 basis points.
---