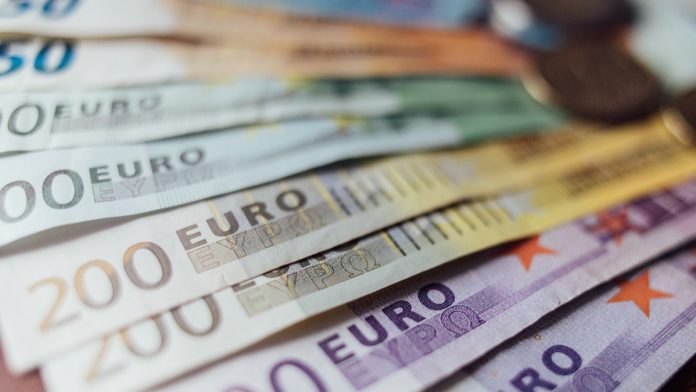 The pound euro (GBP/EUR) exchange rate is rising, snapping a three day losing run.
The euro trades lower despite inflation rising to a fresh record high of 9% YoY in August, up from 8.9%. The data adds pressure to the ECB to hike rates aggressively in September.
Worries over the gas crisis return as Russia restricts flow along the Nord Stream pipeline.
The pound is rising after BRC data showed that supermarket and shop inflation rose to its highest level in 17 years.
Goldman Sachs warned that inflation could peak at 20%. The investment bank also sees the UK falling into recession later this year.
---