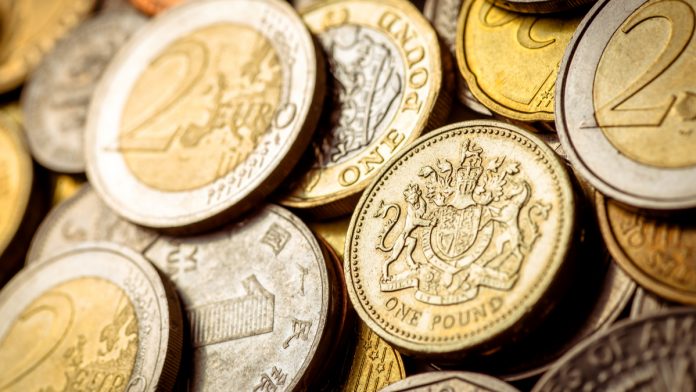 The pound euro exchange rate continues to rise on Wednesday, marking the third straight day of gains.
The euro fell yesterday after the PMI showed a contraction again in August, falling to 49.2, from 49.9.
Economists also warn that the impact of the Russian war on Germany could last for years, reviving recession fears.
UK PMI data showed that the dominant service sector continue to grow, albeit at a slower pace in August. The manufacturing sector PMI slumped to 46 in August, down from 52.1 in July.
There is no high impacting UK data today, so sentiment will drive trading.
---