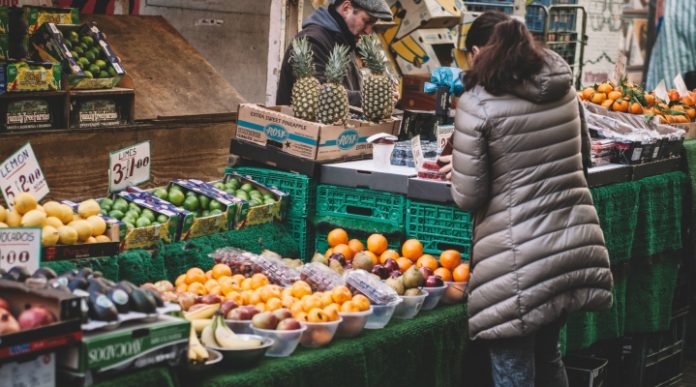 Indian Rupe snaps the second week of losses
India's inflation pressures eased in July
CPI inflation rate cooled to 6.71% down from 7.01%
NIFTY 50 close at the highest level since mid-April
Indian Rupee fell for the second straight week against the US dollar nearing the $80 big psychological number. At the foreign exchange market, the value of Rupee depreciated by 13 paise last week settling down -0.17% at 79.48 against the US dollar. The USD/INR exchange rate was seen trading on Monday within a trading range of 79.63 and 79.48.
Currently, one US dollar buys 79.52 rupees, up 0.05% as of 6:51 AM UTC.
India's inflation rate as measured by the Consumer Price Index (CPI) cooled to a 5-month low of 6.71% in July compared to a 7.01% reading in June. This is also the third month in a row when inflation was seen declining.
Additionally, India's factory output increased by 12.3% in June versus 19.6% previous reading, data showed on Friday. Separately, India's trade deficit widened to -$30 billion – the lowest reading on record.
The dollar index, which gauges the greenback's strength against a basket of major currencies settled up +0.56 at 105.67.
Elsewhere, according to the National Stock Exchange of India, domestic institutional investors were net sellers in the local equity market worth Rs 839 crore while foreign portfolio investors bought shares worth 3,040.46 crore.
The domestic benchmark equity index NIFTY 50 settled up 0.22% at 17,698.15 on Friday. The stock market is to remain closed today as India is celebrating the completion of 75 years of independence.
The Indian 10-year government bond yield was seen up 0.30% at 7.289%.
Looking forward, India's wholesale price index (WPI) will come into focus on Tuesday with expectations calling for an easing of inflation pressures.
---