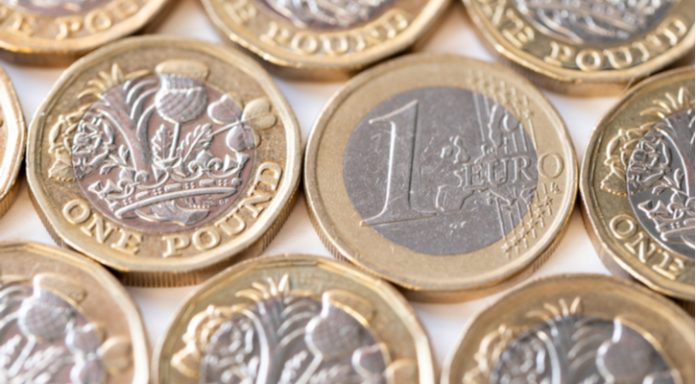 The pound euro (GBP/EUR) exchange rate is falling, after rising for the past five days. The pair is set to gain 1.2% across the week.
The pound is falling today after data showed that household borrowing rose sharply and that mortgage approvals fell to a two year low.
The BoE will decide whether to raise interest rates again next week.
The euro is rising after data showed that the eurozone economy grew more than expected in Q2 despite inflation rising to a fresh record high of 8.9% YoY.
The data piles pressure on the ECB to hike rates again in September.