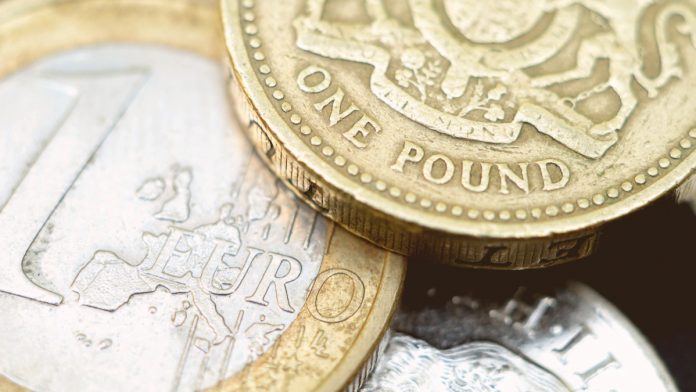 The pound euro (GBP/EUR) exchange rate is advancing after losses yesterday.
The pound is pushing higher after stronger than expected inflation data. CPI rise 9.4% YoY in June, up from 9.1% in May.
The data will add pressure to the BoE to hike rates by 50 basis points in August.
The euro is falling after strong gains yesterday. German producer price inflation was slightly softer than forecast at 0.6% MoM against forecasts of 1.1%.
Looking ahead Eurozone consumer confidence is expected to slip further as the cost if living keeps rising.
---