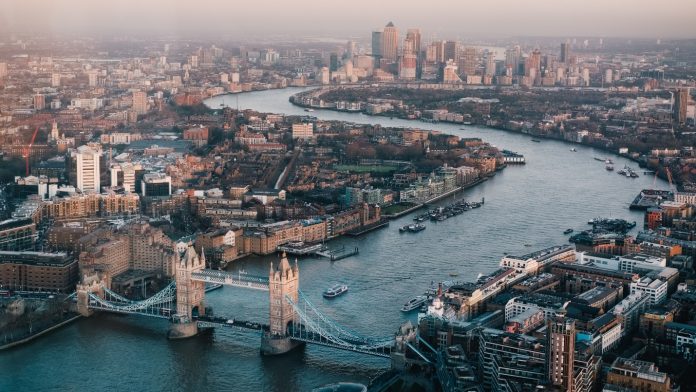 The Pound Euro (GBP/EUR) exchange rate is heading lower after strong gains yesterday.
The Pound pushed higher after UK Prime Minister Boris Johnson won a vote of no confidence by just 59%.
Business activity in the UK slowed in May to 53.2, however, this was still ahead of forecasts.
The Euro is rising after investor sentiment rose by more than expected to -15.8, up from -22.6. This could still deteriorate further as the ECB start hiking rates
German factory orders unexpectedly fell -2.7%, analysts had expected a rise by 0.4%.
The ECB is due to make its monetary policy announcement on Thursday.
---