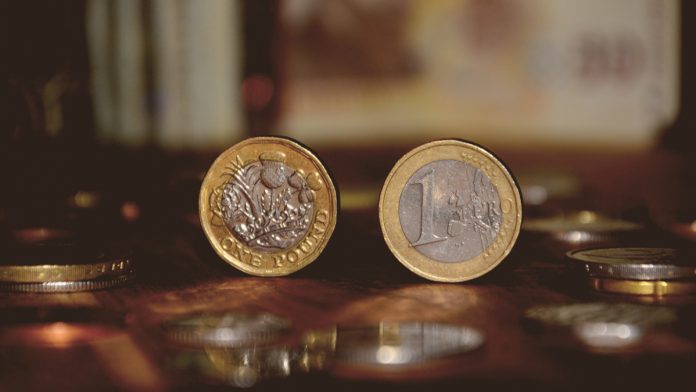 The pound euro (GBP/EUR) exchange rate is rising, recovering losses from yesterday.
The euro is falling after data showed that eurozone consumer confidence fell to -16 in August, down from -15.1 in July. The data comes after German consumer morale unexpectedly fell to -25.5 from -24.6.
German inflation data is due shortly and is expected to show that inflation cooled to 6% YoY in August, down from 6.2%.
The pound is rising despite the number of mortgage applications falling to 49.4k down from 54.6k in June.
BoE consumer credit also fell to £1.19 billion in July from 1.63 billion in June.
---