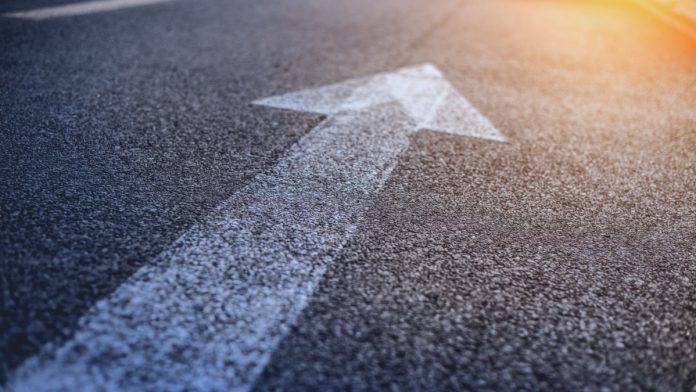 Russian ruble bounces against the British Pound
Risk appetite proves to be short-lived
Key UK economic figures impact the British Pound
Russian Central Bank to keep Moscow stock exchange close on March 11
At the foreign exchange market, the value of the Russian ruble appreciated on Thursday settling up +5.79% at 0.006410 against the British Pound. The RUB/GBP exchange rate was seen trading on Friday morning within a trading range of an intra-day low of 0.00644 and a high of 0.00659 – on track to rally for the fourth consecutive day.
Russian Ruble regained some more territory to the upside, slowly recovering from the worst currency crisis in Russia.
In the UK, the manufacturing growth rate speeds up at 0.8% in January and grew by 3.6% on an annual basis compared to the 1.3% previous reading.
Meanwhile, the GDP rate bounced back by 0.8% MoM in January compared to a contraction of about -0.2% in December when the peak of the Omicron wave hit.
At the same time, industrial production in the UK edged up 0.7% MoM in January  – the highest reading since October 2021, compared to the 0.3% previous reading.
In Russia, the Moscow stock exchange will remain close in order to safeguard Russia's battered economy and prevent any short selling.
Looking forward, traders will eye UK's consumer inflation expectations followed by the NIESR GDP estimate. According to the IMF, Britain's economy is expected to only grow by 4.7% in 2022 and expand by 2.3%
A message from Wise (formerly TransferWise)
Our team is made up of over 90 nationalities, with offices all over the world — including Cherkasy — so we felt it important to put together resources for donating, and sending money to Ukraine. You can access this
support hub here
.
---