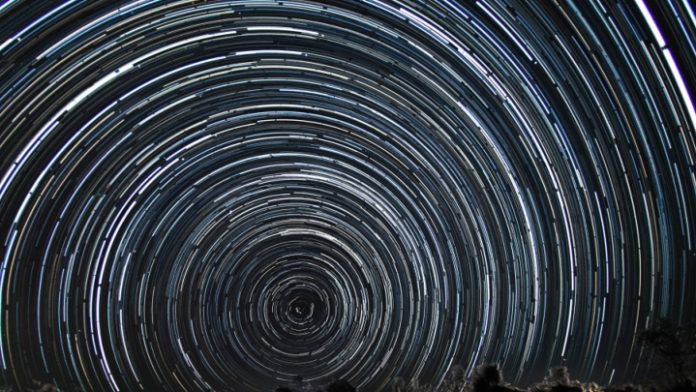 Ruble's relief rally against the Pound on Wednesday fades
Russia's Ruble demise continues
Fitch downgrades Russia to B
Russian stock exchange to remain close on March 3
The Russian Ruble Pound (RUB/GBP) exchange rate nosedived more than 13% to reach its lowest level in history. The pair settled +4.07% higher yesterday at 0.007313. However, at 10:55 UTC, RUB/GBP trades -13.31% at 0.006340.
Wednesday's relief rally has come under renewed downside pressure and the RUB to GBP pair has quickly reversed all of yesterday's gains. The pair wasn't able to shrug off the unprecedented Western sanctions that hit the Russian economy.
Russia's central bank continues to keep closed its stock market for a fourth day blocking foreign sales of Russian assets.
Elsewhere, rating agency Fitch downgrades Russia to B from BBB and warns that sanctions could cripple Russia's ability to repay debt. Fitch added that "Russia's fiscal balance will be harmed by declining economic activity and, to a lesser extent, the direct budgetary cost of the Ukraine conflict."
Meanwhile, in the UK, the services sector has seen the momentum gained last month slowing down. The Markit Service PMI data slowed down in February to 60.5 versus 60.8 in January.
While the GBP came under pressure against the greenback due to downbeat UK data, the Russian Ruble continues to underperform as Russia's economy crumbles under the weight of Ukraine invasion related sanctions.
---