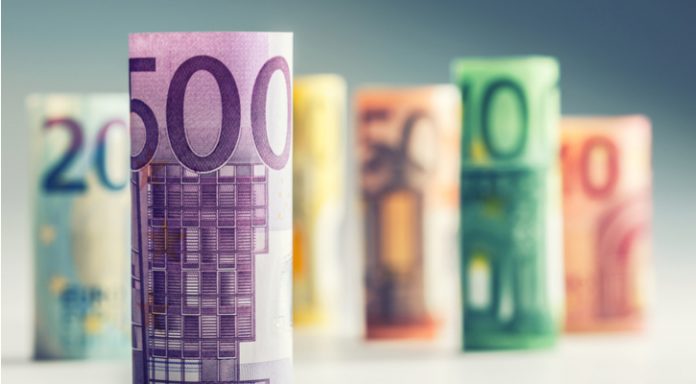 The Pound Euro (GBP/EUR) exchange rate is edging higher after falling to its lowest level this year.
The pound fell versus the euro last week despite the BoE raising interest rates to 0.5% in a vote that was more hawkish than expected.
Political uncertainty could weigh on the pound as Prime Minister Boris Johnson struggles to cling to power after the party gate report.
There is no high impacting UK data today. The Halifax house price index could shed some light on the health of the housing market.
The euro outperformed last week after the ECB turned move hawkish and didn't push back on expectations of a rate hike in 2022.
Investor confidence data is due and is expected to improve in February.
---