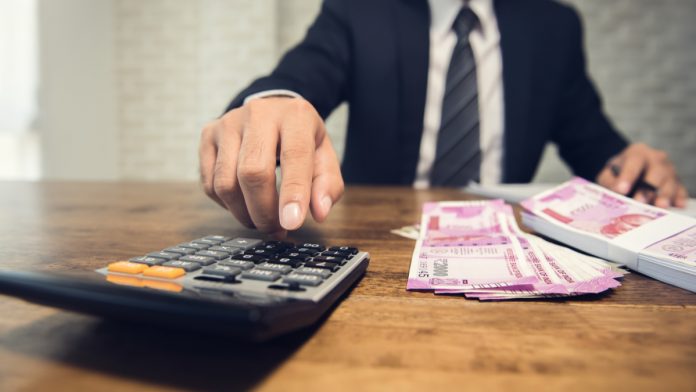 Pound (GBP) looks to Budget
Supportive measures could boost Pound
Indian Rupee (INR) strengthens as service sector booms
Services PMI reached 53.3 in February.
The Pound Indian Rupee (GBP/INR) exchange rate is trending lower paring mild gains from Tuesday. The pair settled +0.05% higher at 102.20 in the previous session after clawing back from a low of 101.71. At 08:45 UTC, GBP/INR trades -0.2% at 101.94.
The Pound trades cautiously as investors look ahead to British Chancellor Rishi Sunak presenting his 2021 Spring Budget. In interviews Rishi Sunak has pledged to do whatever it takes to support the economy through its recovery from the pandemic.
The UK has the highest Covid death toll in Europe and experienced the hardest economic hit among rich countries with the economy shrinking 10% in its worst slump in 300 years.
Rishi Sunak is widely expected to announce supportive measures like extending the furlough scheme until September, offering support to the UK high street and helping home buyers. Such measures would be considered Pound positive.
However as borrowing and spending surged through the pandemic public finances desperately need to be fixed. Chancellor could consider raising corporation tax or at least setting out a timetable to doing so.
Any indication that Rishi Sunak is being too heavy handed with tax increases and spending cuts could drag the Pound sharply lower. However, the Chancellor has indicated that he is in no rush to address the UK's largest post war budget deficit of almost £400 billion.
Activity in India's dominant service sector grew at its fastest pace in a year in February. The Nikkei/ IHS Markit Services PMI rose to 55.3 last month up from 52.8 in January reaching its highest level since February 2020 before the pandemic. The level 50 separates expansion from contraction. The index has remained above 50 in expansion territory for 5 straight months.
Delving deeper into the numbers, the new business orders sub index hit its highest level in 12 months. Domestic demand has been notably strong. The vaccine rollout is expected to drive these numbers higher still.
---