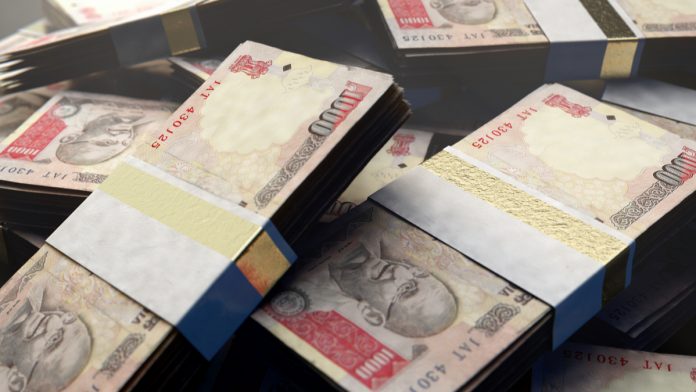 GBP/INR continues to rally after a temporary retreat. At the time of writing, the British currency buys 102.632 Indian rupees, up 0.46% as of 7:20 AM UTC. Earlier today, the pair broke above 103.00 for the first time since September 2015.
The pound has been the best performing currency among majors this year, driven by the optimism surrounding the COIVD vaccination program. So far, the UK boasts the fastest vaccination rate in Europe and one of the highest in the world. Almost one-third of the population has already been receiving the first shot.
Yesterday, the Telegraph cited government officials as saying that restrictions could be lifted sooner than the June 21 deadline if the vaccine effect exceeded expectations. Specifically, if an early Public Health Scotland study on vaccines is replicated in England successfully, "that would change the calculations" on the timings.
British Prime Minister Boris Johnson said yesterday that he was optimistic that all lockdown measures would be lifted on June 21. He revealed that the government would discuss the use of vaccine certificates.
UK Retail Sales Keep Declining
The general optimism bolstered the pound despite a slump in retail sales and an increase in the jobless rate. Recently, the Confederation of British Industry (CBI) said that its retail sales gauge fell in the 12 months to February. The index came in at -45, which is still up from January's -50. Analysts expected the February reading to decline only to -38.
Retailers' expectations for next month, when most lockdown measures will be maintained, dropped to -62, which is the lowest on record. The series began in 1983.
Elsewhere, internet retail sales updated the record high, reflecting a major shift in consumer habits during the restrictive measures.
Ben Jones, principal economist at the CBI, said:
"Record growth in internet shopping suggests that retailers' investments in on-line platforms and click-and-collect services may be paying off, but the re-opening of the sector can't come soon enough to protect jobs and breathe life back into the sector."
As for India, the economy continues to recover from the impact of the pandemic. Most rating agencies expect a V-shaped recovery in the current calendar year.
---