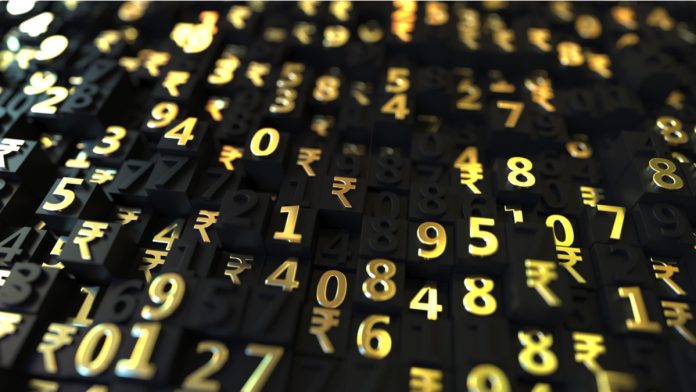 GBP/INR is starting the week off on the left foot, though the current pullback is still part of a bullish channel that took off on February 4. At the time of writing, the pound buys 101.398 Indian rupees, down 0.28% as of 6:50 AM UTC. The price will find support near 101.200. Breaking below that level may lead to the reversal of the aggressive uptrend, which propelled the pair to the highest level since December 2015.
The sterling was boosted by the optimism surrounding the vaccination program implemented by the government led by Prime Minister Boris Johnson. So far, more than 17.5 million UK citizens have received the first dose of the COVID vaccine, as Britain is rolling out the shots at the fastest pace in Europe. The number of new cases and deaths is declining, spurring hopes of lockdown easing.
The PM is about to reveal the country's path out of lockdown later today. Johnson is ready to start a phased easing of restrictive measures, starting with schools and social meetings outdoors.
He is about to say:
"Our decisions will be made on the latest data at every step, and we will be cautious about this approach so that we do not undo the progress we have achieved so far."
Johnson is in a difficult position to make the right choice, as he has to consider the scientific advisers who fear the resurgence of the pandemic as well as the pressure from colleagues from the Conservative Party, who are calling for the restart of the economy.
UK Businesses Expect More Hiring
Elsewhere, businesses across the UK have more expectations from a potential economic revival. According to a study carried out by the Chartered Institute of Personnel and Development, British companies have the strongest hiring plans in a year. Fewer businesses intend to make redundancies. About 56% want to expand the staff numbers in the next few months, up from 53% in the fourth quarter of 2020.
Still, the CIPD warned that unemployment would likely go up if the UK government doesn't extend the jobs support scheme beyond March 3.
---