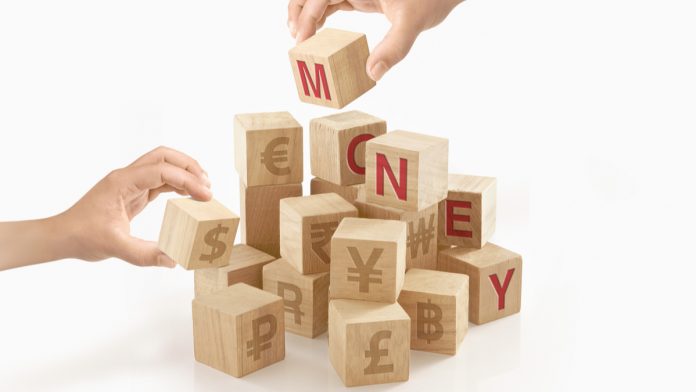 GBP/INR is retreating on Wednesday, after hitting the highest level since December 2015. At the time of writing, the pound buys 101.118 Indian rupees, down 0.15% as of 8:40 AM UTC. At the beginning of the week, the pair gained over 0.80%, building on top of a rally that took off on February 4.
The pound is correcting as investors are looking over the inflation data released earlier today. The Office for National Statistics (ONS) said that consumer prices had increased by 0.7% year-on-year in January, after a 0.6% leap in December. Most economists polled by Reuters anticipated no change in the reading. Inflation was driven by higher food prices and less discounting of goods.
Jonathan Athow of ONS stated:
"Inflation rose slightly in January, with food prices increasing. Household goods also pushed up prices with less discounting this year on items such as bedding and settees."
The prices of foods and drinks rose 0.6% last month, compared with a 0.2% decline in January 2020. Prices of furniture and household goods fell 1.5% compared with a decline of 3.3% in the same month of last year. Clothing and footwear prices tumbled by 4.9% – the biggest January drop in seven years.
UK Inflation Has Kept Below Target for 18+ Months
The consumer prices index (CPI) has been maintaining below the Bank of England's target of 2% since the summer of 2019. The pandemic put additional pressure as the economy slumped.
At the beginning of February, the central bank said that it was expecting inflation to accelerate towards the 2% target in the spring, given that the cut in VAT expires while oil prices continue to increase amid optimism surrounding the global economic recovery. Besides this, some economists argue that some imported goods will become more expensive given Britain's new relationship with the European bloc.
As for Indian economy, most rating agencies expect a rapid recovery in the next fiscal year that start in April. S&P Global Ratings said yesterday that the recovery would be driven by the positive performance of the farm sector, declining number of COVID cases, and an increase in government spending. Still, S&P said that the country had to vaccinate its population given the emergence of new COVID strains.
---