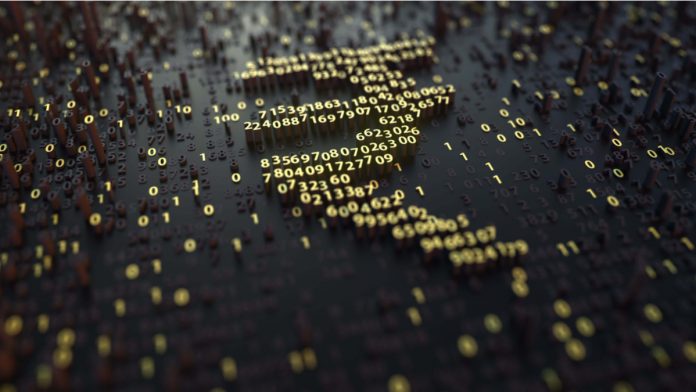 GBP/INR continues the rally, as the pair has consolidated above 101.00. At the time of writing, one British pound buys 101.368 Indian rupees, up 0.40%. This is the highest level since December 2015, and the price is still increasing.
The pound has gained traction after Britain started its COVID vaccination program. Investors hope that the high speed of the UK's vaccination will help the economy recover at a faster pace than previously expected. Also, the number of new infections and deaths has dropped significantly during the last two weeks. Elsewhere, India hasn't experienced a resurgence of the coronavirus as such. Still, the rupee can't keep pace with the sterling, which has increased to multi-month highs against majors as well.
UK to Gradually Ease Lockdown
Businesses in the UK want the strict lockdown measures to be eased, and the speed of the vaccination program is a reasonable argument. Prime Minister Boris Johnson said yesterday that he would plan a cautious but irreversible process of lockdown easing this week. So far, more than 15 million UK citizens have been given the first shot, which represents a quarter of the country's population. The PM said:
"We've got to be very prudent and what we want to see is progress that is cautious, but irreversible. If we possibly can, we'll be setting out dates."
Johnson is about to unveil more details on February 22. He said that he would do everything possible to make sure that schools reopened on March 8.
Now Britain is thinking about giving special certificates to people who got vaccinated so that they could travel abroad. The PM stated:
"That's going to be very much in the mix, down the road I think that is going to happen. What I don't think we will have in this country is, as it were, vaccination passports to allow you to go to the pub, or something like that."
As for India, Japanese brokerage firm Nomura said that the country's economic activity was on the "verge of normality" after struggling with the recession caused by the pandemic. Nomura expects India's GDP to grow at 13.5% in the fiscal year 2022. Its business resumption index rose to 98.1 last week, up from 95.9 in the previous week.
---