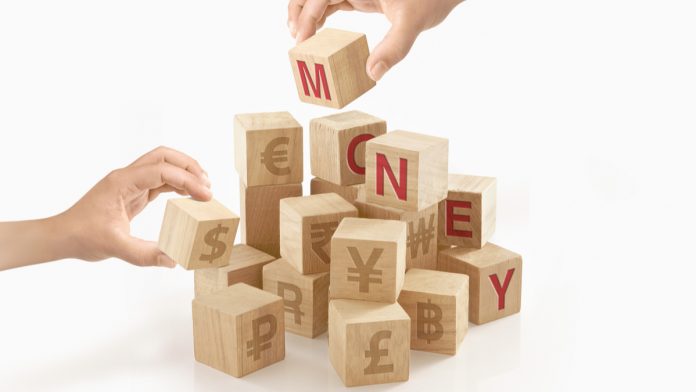 GBP/INR continues the uptrend as it finds no resistance. At the time of writing, the British pound buys 100.756 Indian rupees, up 0.10% as of 7:30 AM UTC. This is the sixth bullish session in a row, with the pair updating the highest level in about five years yesterday at 100.976. Previously, the price used to fluctuate inside a sideways channel that formed in mid-December, but it broke above the channel's resistance on Tuesday and updated the year-to-date peak.
UK's Vaccination Rates and Brexit Relief Supporting the Pound
The sterling is lifted by the optimism surrounding the UK's COVID vaccination program. The vaccination rates in the UK are higher than anywhere in the world. Meanwhile, the number of new COVID cases and deaths has declined considerably in the past few days, though the lockdown is maintained.
The British currency is also supported by the Bank of England's hesitance to cut the interest rates to sub-zero levels.
Last but not least, investors bet on the pound after the UK and the European Union finally agreed to secure a trade deal at the end of last year, which is a relief for both economies.
However, businesses on both sides have to get used to new rules. Earlier today, a survey carried out by the British Chambers of Commerce (BCC) showed that almost half of UK firms that exports goods have encountered difficulties due to the Brexit changes in trade terms with the EU. About 49% of goods exporters reported problems, and about 20% in services exporters experiences difficulties.
BCC director general Adam Marshall commented:
"Trading businesses – and the UK's chances at a strong economic recovery – are being hit hard by changes at the border. For some firms these concerns are existential, and go well beyond mere 'teething problems'."
He warned that the situation might become even worse if the UK continues with its plan to introduce checks on animal products and live animals from the EU in April and for full customs checks from July.
Meanwhile, Britain's housing market boom is losing steam, as the government introduced another lockdown, while the tax break for buyers is getting closer to expiration. A private survey showed that UK house price growth slowed more than expected in January.
---