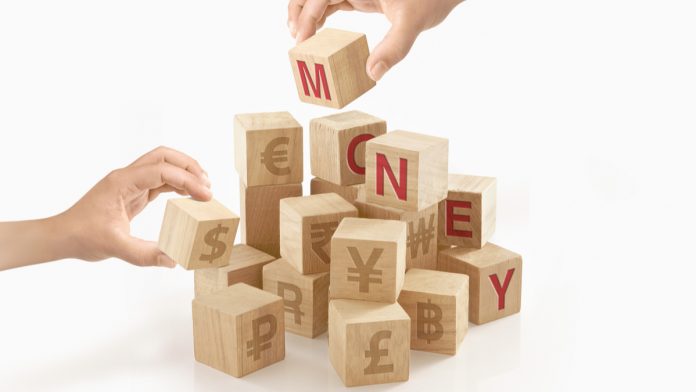 GBP/INR is bouncing back after touching the support level of a sideways channel. At the time of writing, one British pound buys 99.916 Indian rupees, up 0.20% as of 8:30 AM UTC. On Monday, the pair hit the highest level in about five years but retreated on a stronger rupee. Still, the price didn't break below the support line of the horizontal channel that formed in mid-December and is now heading towards its resistance.
The sterling recovered from earlier losses after the Bank of England (BoE) ruled out the possibility of negative interest rates at least for the coming months.
On Thursday, the BoE's Monetary Policy Committee (MPC) voted to maintain the rates unchang ed at the record low of 0.10%. The MPC also left the size of the quantitative easing programme unchanged at 875 billion pounds. Both decisions were in line with expectations.
The central bank downgraded its GDP forecast for 2021 from 7% to 5%, given the expected contraction in the first quarter amid the national lockdown. The BoE anticipates the economy to drop 4% in the first three months of the year. Still, the bank stressed that the outlook remained uncertain. The fast pace of the vaccination program is expected to contribute to a rapid recovery of the economy.
As for negative rates, the BoE said that it didn't intend to hint to sub-zero rates, especially in the short-term. Nevertheless, the central bank has requested that banks should prepare for negative interest rates in the case they will be needed in the future.
Governor Andrew Bailey said:
"My message to the markets is you really should not try to read the future behaviour of the MPC from these decisions and these actions we're taking on the toolbox."
RBI Maintains Repo Rate at 4%
Elsewhere, the Reserve Bank of India (RBI) also maintained its key repo rate unchanged at 4.00% earlier today. The central bank lowered its retail inflation projection for the current quarter at 5.2%. As for the economy, the RBI said that it would look upwards from here.
Meanwhile, the central bank is working on a digital currency. It formed an internal committee that is analyzing the potential model. Last week, India banned privative cryptocurrencies.
---