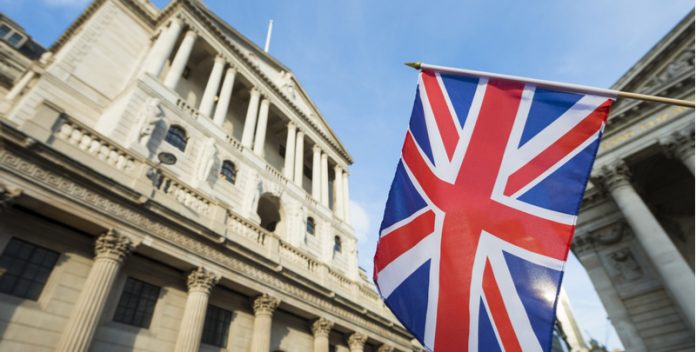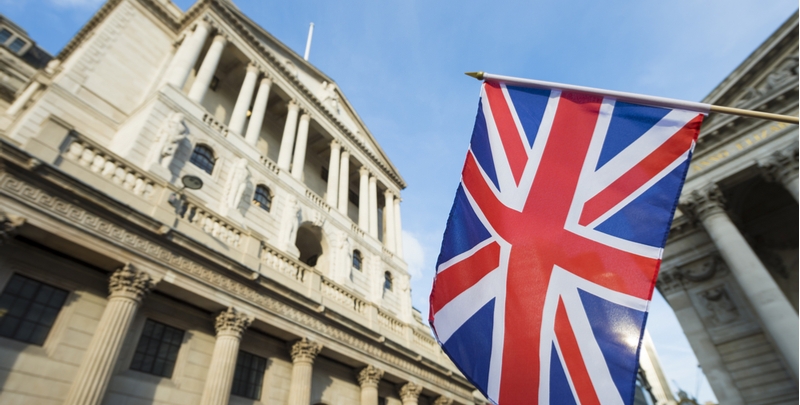 EUR/GBP declined to 0.8750 following less dovish than expected BoE meeting
GBP outperformers whilst the euro languishes.
EUR/GBP dropped to a fresh multi month low of 0.8750 After a less dovish than expected BoE.
BoE in focus
A more hawkish tone from the BoE and a more optimistic forecast for the UK economy lifted GBP to outperform major peers despite US Dollar strength. Soft UK construction PMI numbers for January have been shrugged off and a strong vaccine drive also supports GBP.
Meanwhile, EUR is a G10 underperformer with technical selling in EUR/USD adding to the Euro's woes. Better than anticipated Eurozone retail sales data for December plus indications that Mario Draghi, former ECB president will be able to win a confidence vote has been unable to change the fortunes of the common currency.
Bank of England Meeting Recap
The  BoE Monetary Policy Committee (MPC) left interest rates unchanged at 0.1% and the bank's QE programme at £895Bnin a unanimous vote.
Negative interest rates were very much in focus.  NIRP will be included in the monetary policy toolbox. However, this doesn't mean that they will be used.
The bank's new forecasts were also fairly upbeat. H1 2021 forecast was downgraded to account for the stricter than anticipated lockdown in January. However, the growth forecast for H2 2021 was upgraded. The central bank sees UK growth returning to pre-pandemic levels by the end of the year, rather than the previously forecast Q1 2022. 
---