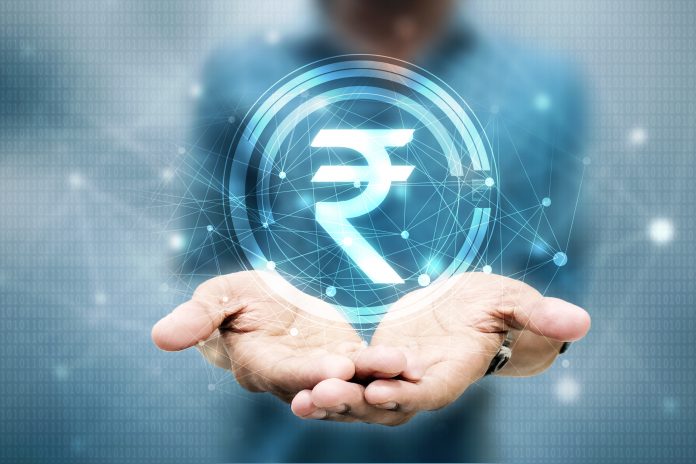 GBP/INR ends the week on a downbeat note, but the pair continues its sideways move on larger timeframes. At the time of writing, one British pound buys 99.843 Indian rupees, down 0.20% as of 8:20 AM UTC.
The rupee has managed to recover from session lows as India is waiting for the Union budget to be unveiled on Monday. Finance Minister Nirmala Sitharaman's budget is likely to focus on public spending to support economic activity by boosting consumption. Economists also expect she would ease rules to attract investments.
Samiran Chakraborty, an economist with Citigroup, told Bloomberg:
"Expectations are high, going into this budget. Expenditure profile could move from survival to revival as the focus on infrastructure increases."
Data from the Statistics Ministry suggests that India's gross domestic product (GDP) is set to contract 7.7% in the current fiscal year ending March. The Finance Ministry expects the economy to expand at 11% in the next fiscal year, according to people familiar with the matter. This will make India the world's fastest-growing economy.
The new budget is about to put more emphasis on spending, which may continue to maintain the fiscal deficit wider than the 3% of GDP required by law.
British Consumers Cut Debit and Credit Card Spending
The pound has lost steam as official data showed that British households had greatly reduced debit and credit card spending, while the share of workers on furlough had increased to the highest level since July due to the national lockdown introduced at the beginning of the month.
Spending on credit and debit cards fell 35% compared to February last year when the pandemic only started. It's worth mentioning that the transaction data was collected by the Bank of England, and the Office for National (ONS) referred to it as "experimental."
The ONS said companies had reported that 17% of their workers were on furlough between December 28 and January 10, the highest figure since July.
Meanwhile, the vaccination program continues at a high pace, and analysts hope that the economy will revive. UK Prime Minister Boris Johnson said that the lockdown might be eased no earlier than March 8.
---