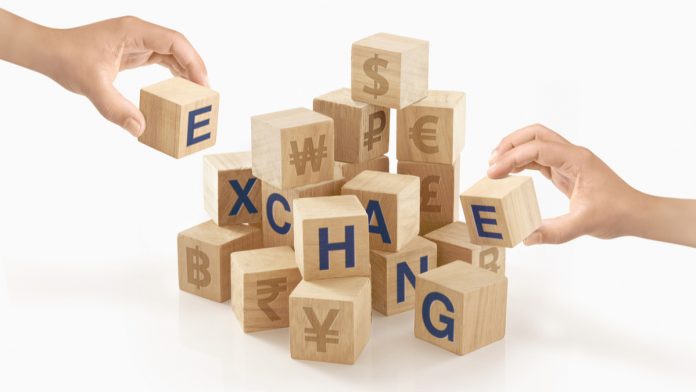 GBP/INR bounced back on Thursday after dropping 0.20% in the previous session. However, the pair is trading near the resistance line of a horizontal channel and is still about to break above it. If it happens, the price will update the highest level in over five years. At the time of writing, one British pound buys 100.174 Indian rupees, up 0.62% as of 8:40 AM UTC.
The pound was lifted by comments made by Bank of England (BoE) Governor Andrew Bailey, who ruled out negative rates once again and said that Britain's economy was about to recover rapidly as the country continues with the vaccination programme. He stated:
"I really do think that we are going to see a pronounced recovery in the economy as the vaccination programme, as it is doing now, rolls out."
Speaking about the possibility of sub-zero interest rates, the Governor said that policymakers hadn't taken any decision on whether the rates should be reduced to the negative territory. He said that it was not clear whether such a move would be of substantial help for the economy. Bailey said:
"We have not taken any decision, in fact we've not actually discussed, whether or not to introduce negative rates."
Earlier this week, BoE chief economist Andy Haldane also said that he expected an economic recovery "at a rate of knots."
Still, Bailey noted that the third lockdown implemented in England and other regions would put more pressure on the economy compared to the previous one.
UK Daily Death Toll Pushed Past 1,800
Meanwhile, Britain continues to vaccinate the population at a high rate, but the death toll just updated the record anyway. The government reported over 1,820 COVID-related deaths on Wednesday for the first time ever. UK Prime Minister told media that the death figures were appalling but they would continue to rise in the coming days due to the new variant discovered last month, which is about 70% more infectious. The good news is that the vaccine produced by Pfizer and BioNTech seems to work against it, according to a recent study.
What's worrying is that there is "no evidence" that the national lockdown is effective at reducing the infection rates, researchers warned earlier today.
---