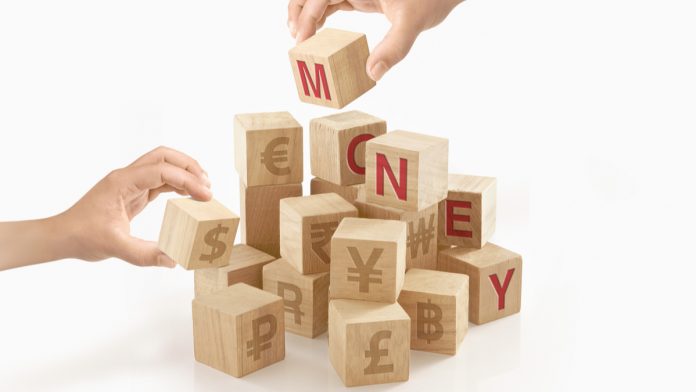 GBP/INR is declining in early trading on Friday after closing higher during the previous session. At the time of writing, one British pound buys 99.773 Indian rupees, down 0.25% as of 9:00 AM UTC. Earlier this week, the pair updated the highest level in over five years, but it is still moving inside a sideways channel on larger timeframes.
The pound is under pressure as the UK government released downbeat economic data. Britain's gross domestic product (GDP) slumped in November for the first time since the initial coronavirus lockdown, as the government led by Prime Minister Boris Johnson imposed a second lockdown to curb a second wave of the pandemic. The economy fell 2.6% on the month, but analysts expected a steeper contraction of 5.7%. Still, economists warned that Britain would likely experience a double-dip recession.
The economy is now 8.5% below the pre-COVID levels.
Suren Thiru of the British Chambers Commerce said:
"A third lockdown means that a double-dip recession in the first quarter of this  year may be inevitable, particularly if the current post-Brexit disruption persists through the quarter."
Nevertheless, UK finance minister Rishi Sunak said that the vaccine rollout, which has been faster than anywhere in the EU, was a reason to be optimistic.
The GDP data showed that Britain's economy dropped in November by 8.9% compared to the same period in 2019. Analysts expected a 12.1 decline.
UK Services Sector Down 3.4% in November
The contraction was driven by the services sector, where output dropped 3.4% from October. Still, it's better than the 6.7% decline anticipated by analysts.
Manufacturing output increased by 0.7% from October, partially driven by some stockpiling activity ahead of the end of the Brexit transition period. The housing sector boom boosted the construction sector.
Besides the fundamentals at home, the pound has declined amid a general slump in risk appetite after the announcement of US President Joe Biden's $1.9 trillion relief package. The proposal benefited the US dollar, which has increased against most majors.
Meanwhile, the number of daily COVID cases in the UK remains near 50,000. The government allowed pharmacies to join the facilities that have the right to administer the COVID vaccines.