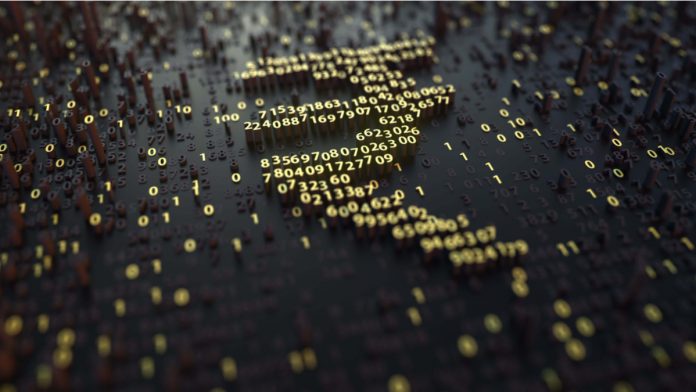 GBP/INR has broken above 100.00 again, trading close to the highest level in five years, though the rate is pulling back in early trading on Wednesday. At the time of writing, one British pound buys 100.043 Indian dollars, down 0.01% as of 7:10 AM UTC. Yesterday, the pair surged 0.79%, after two consecutive bearish sessions. Still, the pair hasn't broken above the resistance of a horizontal channel that has been around for weeks.
The pair rallied on Tuesday both because of a strengthening pound and a weakening rupee. The Indian currency lost ground after the country's Ministry of Statistics released retail inflation data measured by the consumer prices index (CPI), which fell to 4.59% in December, from 6.93% in November. Analysts expected a decline to 5.28%. The drop in inflation was driven by a significant decline in the prices of foods and vegetables. This is the lowest inflation reading since November 2019, which gives the Reserve Bank of India (RBI) some free hand to support the economy through potentially lower interest rates. This scenario is putting pressure on the rupee.
RBI's inflation target ranges between 2% and 6%. The inflation maintained above that range for eight months, which was the longest streak since the summer of 2014. The situation made it difficult for the central bank to ease the monetary policy because of stagflation risks.
Sterling Rose on Bailey's Comments
Elsewhere, the pound has recovered against majors despite downbeat fundamentals related to the worsening pandemic. The sterling might react to the ongoing vaccination campaign that was praised by the UK Prime Minister Boris Johnson. Also, Britain reported less than 50,000 new COVID infections yesterday, though the death toll is still very high.
Bank of England Governor Andrew Bailey said yesterday that the economy was experiencing its "darkest hour." Still, he didn't seem to favor suggestions that slashing interest rates to the negative territory would be the necessary way to support growth. Bailey stated:
"(We're) in a very difficult period at the moment and there's no question that it's going to delay, probably, the trajectory."
Bailey's comments on "lots of issues" with below-zero rates supported the pound against majors.
---