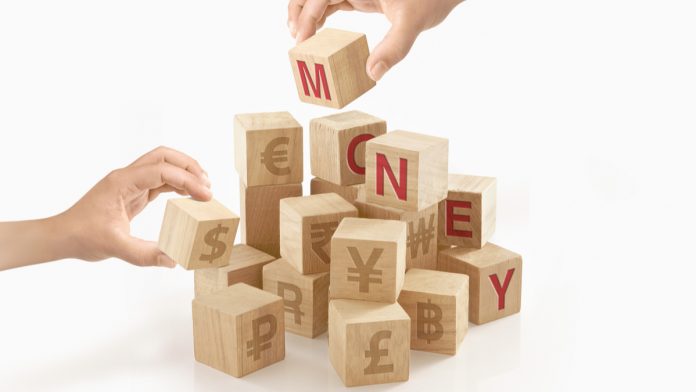 GBP/INR starts the week off on the left foot, as the pair is extending the bearish sentiment that showed up last week. At the time of writing, one British pound buys 99.104 Indian rupees, down 0.35% as of 7:30 AM UTC.
The pound is under pressure as the number of COVID-related infections and deaths continues to stay high. What's even worse is that the vaccines may not work against the coronavirus strain that came from South Africa. Last week, British Transport Secretary Grant Shapps expressed concerns that the existing vaccines might not be efficient against the new COVID variant, which is said to be about 70% more infectious. He said:
"The South African variant is worrying the experts because it may be that the vaccine doesn't respond in the same way or doesn't work in quite the same way. This South African variant – this is a very big concern for the scientists."
Pfizer carried out a study to figure out whether its vaccine produced in collaboration with BioNTech is effective against the new variant. The US drugmaker found that the vaccine neutralized the new strain, but it hasn't been peer-reviewed yet. Phil Dormitzer, a top viral vaccine scientist from Pfizer, said that the mutation in the South African strain might help the virus prevent antibody neutralization triggered by the vaccine.
UK's COVID Death Toll Remains Above 1,000 per Day
On Friday, Britain reported a record 1,325 deaths related to COVID-19. On Saturday, the death toll maintained above 1,000 for the fourth consecutive day. Still, the number of cases seems to be declining but holds above 54,000 per day.
The UK continues its vaccination program is planning to ramp up immunizations to 2 million doses per week.
The sterling is also under pressure after the Brexit transition deadline expired at the end of 2020. Many businesses are confused about the new rules. Logistics group DFDS said that a high number of trucks travelling from the UK to France had been refused entry. This has to do with the incorrect paperwork after Brexit, the company explained.
Besides a weakening pound, the rupee stays strong amid hopes of a V-shaped economic recovery in 2021. The number of COVID continues to decline in India and has dropped to the lowest levels since mid-June.
---