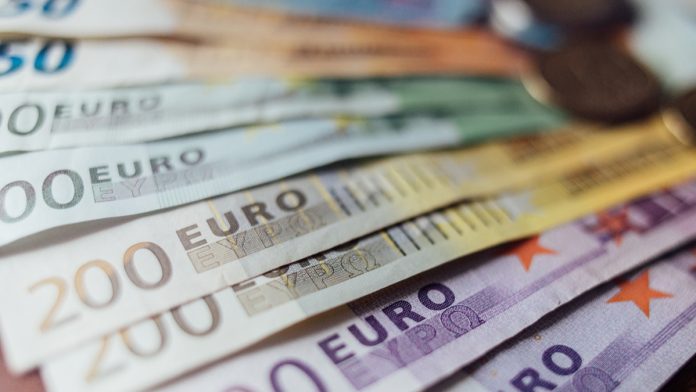 Eurozone Inflation Remains Soft
Industrial Sentiment Ticks Higher, Services Drops
Euro Moves Lower
Eurozone headline inflation declined 0.3% in December, missing forecasts for a 0.2% fall. Eurozone Area core inflation held steady at 0.2%, as expected. Rising oil prices and German VAT returning to 19% following a temporary reduction to 16% could help inflation head higher later in 2021. 
EuroZone economic sentiment rose in December despite lockdown restrictions. Industrial sentiment jumped noticeably higher whilst the services sector sentiment took the biggest hit. 
With several European countries tightening lockdown measures this month economic growth is expected to be subdued.
EUR/USD: The Euro stalled at yesterday's high amid a corrective move higher in the USD towards 90.00, boosted by reports that China's Shijazhuang city (population 11mln) is set to ban residents and vehicles from leaving the city. Even with a persistent downtrend in the USD, corrective moves are to be expected.
---