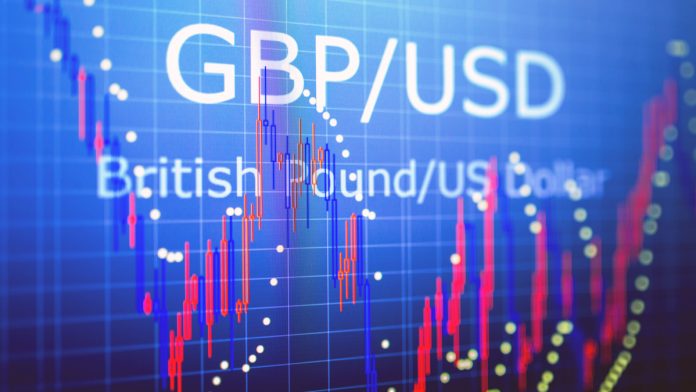 GBP/USD trades above mid-1.3600.
The US FOMC and Private jobs eyed.
Georgia election results might favour the Democrats.
A probable Democrat victory in Georgia Senate elections increased hopes for additional US fiscal stimulus and weighed on the greenback today. The GBP/USD benefitted from the greenback selling and rose to two-day highs around mid-1.3600s, after briefly falling below 1.3600 earlier in the day.
Today's rise records the fifth positive session in the last six trading days and now adds to yesterday gains.
If Georgia goes with the Democrats, then the incoming US President Joe Biden will be in a strong position to pursue his economic policies as the Republicans will not have a majority in the Congress or the Senate.
The US dollar selling also stems from the 2021 global economic revival hopes and the perspective that the Fed will show no inclination to raise the rate for a long time.
The UK's third nationwide lockdown does not stop the GBP/USD bulls, even when the economic setbacks increase the odds of a further interest rate cut by the Bank of England.
Traders eye the FOMC meeting minutes later today, apart from an ADP report on private-sector employment, for some meaningful action in the pair during the US session.
At the time of writing, one British Pound buys 1.3632 US dollars, up 0.05% as of 08:54 AM UTC.
---