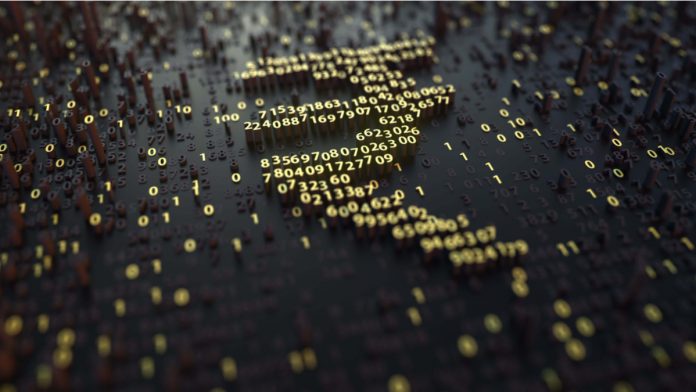 GBP/INR is declining during the first trading day of 2021, but the pair remains close to the highest level in about five years. At the time of writing, one British pound buys 99.888 Indian rupees, down 0.02% as of 8:30 AM UTC. However, the exchange rate is rebounding from session lows and will most likely move higher than the open price. The next move depends on the UK manufacturing PMI data scheduled to be released in a few minutes. Previously, the pair increased six consecutive sessions, gaining about 1.10% and breaking above 100.00.
India's Manufacturing PMI Up for Fifth Straight Month
The Indian rupee has managed to relieve some pressure after IHS Markit data showed that India's manufacturing industry continues to strengthen in the last month of 2020. Still, employment and confidence declined. Data released earlier today showed that India's manufacturing purchasing managers index (PMI) came it at 56.4 last month, after 56.3 in November. This is the fifth straight month of expansion.
IHS Markit said that the latest reading was consistent with a significant improvement in business conditions across the sector. Still, one key area that failed to improve was employment.
Market conditions and gradual loosening of COVID restrictions boosted factory orders. Pollyanna De Lima of IHS Markit said:
"The latest PMI results for the Indian manufacturing sector continued to point to an economy on the mend, as a supportive demand environment and firms' efforts to rebuild safety stocks underpinned another sharp rise in production."
According to the survey, the performance of the manufacturing sector in the third quarter of the fiscal year 2021 was much better compared to the second quarter, rising from 51.6 to 57.2.
All in all, the Indian economy is expected to rebound in the new calendar year. The declining number of cases and the introduction of vaccines is supporting investor and consumer sentiment.
Meanwhile, the number of COVID cases continues to surge in the UK, which is pondering another national lockdown. Earlier today, Health Secretary Matt Hancock told Sky News:
"It is a very difficult situation in terms of the growth of the virus."
When asked whether a new national lockdown was coming, Hancock answered: "We don't rule anything out."
---