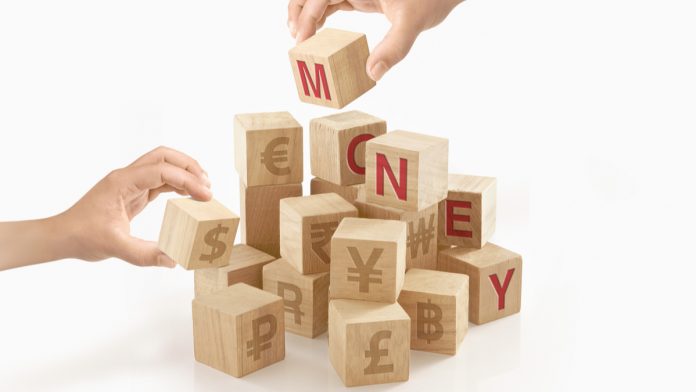 GBP/INR is advancing for the third session in a row, fully recovering from the Monday slump. At the time of writing, one British pound buys 99.861 Indian rupees, up 0.25%. The pair is getting closer to the psychological level of 100.00, which was broken twice last week to update the highest level in over four years.
The pound is boosted further by the vaccine news and the Brexit trade deal secure last week.
The UK has become the first country to approve the vaccine developed by AstraZeneca and Oxford University. The government has already ordered 100 million doses. Previously, the UK approved the vaccine made by Pfizer and BioNTech. AstraZeneca's vaccine is cheaper and easier to handle the Pfizer's one.
Even though other regulators need to take more time reviewing AstraZeneca's vaccine, the UK is forced to ramp up the vaccination campaign as the number of cases continues to surge. The situation might get even worse due to the existence of new COVID strain that is more infectious than the initial coronavirus.
On Tuesday, Britain reported over 53,000 cases, which is a new record of daily infections. Yesterday, the country more than 50,000 positive tests again. So far, over 70,000 have died with the new coronavirus.
The vaccination campaign is expected to reduce the number of cases and help the economy recover at faster pace.
The sterling also rose on the back of the Brexit trade deal approved by the UK parliament of Wednesday, after Britain and the EU finally shook hands last week after months of debates. Now the two sides want to begin a new chapter.
India's Current Account Surplus Declines in September Quarter
In India, the pandemic is gradually fading, and the economy seems to recover more rapidly than previously expected. Still, there are many challenges to address. India's economy wasn't in good shape even before the pandemic started.
Yesterday, the Reserve Bank of India (RBI) said that the country's current account surplus in the payment balance fell to $15.5 billion in the three months to September, from a record $19.2 billion in April-June. The surplus accounts for 2.4% of GDP in the last quarter, compared to $7.6 billion or 1.1% of GDP the same period in 2019.
---