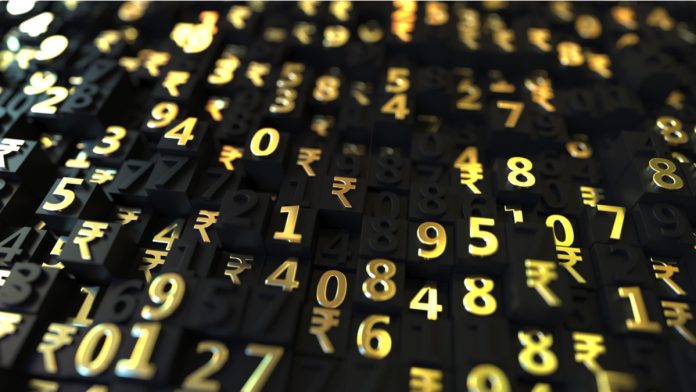 GBP/INR continues to ascend, recovering from a steep decline on Monday when it fell 0.74%. At the time of writing, one British pound buys 99.481 Indian rupees, up 0.40% as of 10:00 AM UTC. Thus, the pair maintains above the support line of a long-term uptrend that started at the end of September.
The sterling maintains the bullish stance on the back of the Brexit trade deal that was signed last week. European governments signed the deal earlier today and sent the document to London for UK Prime Minister Boris Johnson to put his signature. The EU said in a statement:
"It is of the utmost importance for the European Union and the United Kingdom to look forward, in view of opening a new chapter in their relations."
UK House Prices Up 7.3% Y/Y
The upward move in the GBP/INR pair got steeper after mortgage lender Nationwide reported that British house prices rose at a faster pace than expected in December, showing the biggest year-to-year increase in six years. Demand for homes has been driven by tax incentives and interest in larger homes amid the pandemic.
House prices rose 0.8% in the current month alone, after a 0.9% increase in November. Prices rose 7.3% compared to December 2019, topping analysts' forecasts of a 6.7% rise.
House prices tumbled in the first months of the pandemic, but they eventually surged amid a temporary property purchase tax exemption that expires in March. Still, National said that the outlook for 2021 remains uncertain, given that other sectors are struggling with the impact of the pandemic.
Nationwide economist Robert Gardner commented:
"Housing market activity is likely to slow in the coming quarters, perhaps sharply, if the labour market weakens as most analysts expect, especially once the stamp duty holiday expires at the end of March."
He added that furlough payments and similar support for self-employed had helped the housing market avoid the impact of a record 26% decline in economic output, against initial expectations.
Demand for detached homes saw the biggest increase. Their prices rose more than 8% in the last 12 months, while prices for flats added 4%.
The pound's bullish move is capped by the rapid spread of the coronavirus, including its new strain. On Tuesday, the UK reported over 53,000 new cases for the first time ever.
---