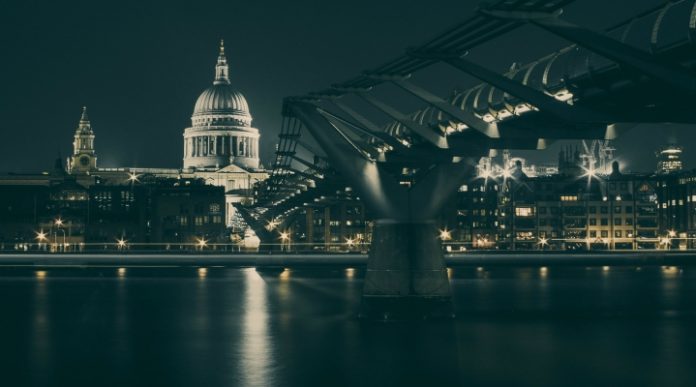 The new law on US Covid relief helps US equities.
Congress thumps up to 2000-dollar stimulus checks.
Low volume trading due to the year-end holidays
The US equities scaled new highs yesterday with the Dow Jones, S&P 500, and Nasdaq Composite gaining after a holiday weekend. The run-up in the equities has been prompted by the US President's signing of 2.3-trillion-dollar government spending, including 900-billion-dollar Covid-19 relief fund. The small-cap universe didn't participate in the rally, with the Russell 2000 falling 0.38 Percent.
Trump had unexpectedly signed the bill on the weekend, after insisting earlier, the Congress should amend the bill.
The new law, which came into force after the Presidential approval, envisages 600-dollar checks for many US citizens as unemployment benefits, vaccine funding and financial assistance for businesses.
The development helped to calm investors' nerves who were worried about the economy's fragility and dragged down gold prices even though silver rose.
Senate will discuss the proposal to increase the unemployment benefits to 2,000 dollars – a bill for which was passed by the Congress on Monday. Many of the GOP lawmakers have expressed worries over the increasing government debt amid the pandemic. The US House of Representatives has also managed to override Trump's veto on military spending budget, a development with lesser impact than stimulus bill.
Today, the Asian session was expected to carry over the overnight bullishness in the US equities, even as a light economic calendar leaves traders focused on the sentiments and the US political developments along with Brexit and vaccine undercurrents.
If the Senate clears the enhanced unemployment-benefits bill, there will be more bullishness in the markets as Trump also demanded an increase earlier.
The holiday season will affect volumes as many traders took a break ahead of the New Year's holiday.
---