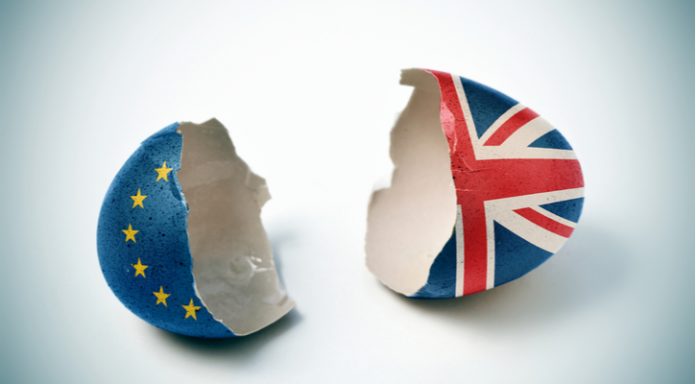 Brexit agreement expected soon.
Coronavirus cases continue to rise.
GBP/USD bids build-up.
Britain and the European Union are reportedly close to signing an agreement that details the post-Brexit trade arrangement between them, according to media reports. The deal-talks that weren't nearing any conclusion even after many months of negotiations gathered quick pace after EU Commission President Ursula von der Leyen and UK PM Boris Johnson made several phone calls between them in recent days.
The disagreement over the last many weeks concerned the issues of level playing field and fisheries. The sterling pound had gone up yesterday as the media reports suggested a deal might happen soon. Today's action is relatively sedate, but the sterling will continue the uptrend if an EU-UK agreement comes to fruition – after underperforming its major competitors over the last four years.
The UK parliament has to reconvene on December 30 to vote on the deal.
But, the rise in coronavirus cases and related deaths may weigh on the GBP. Many areas in the UK are under strict lockdown without any chance of relief in the coming weeks. The economic impact will be severe, with six million people added to the tier four on December 26, the total nearing 24 million and another 24.8 million people in tier three.
GBP/USD trades slightly below yesterday high and might challenge the levels in March-April 2018. The pair trades at 1.3575 and analysts consider 1.4375 as its long-term target.
At the time of writing, one British Pound buys 1.3586 US dollars, up 0.71% as of 12:32 PM UTC.
---