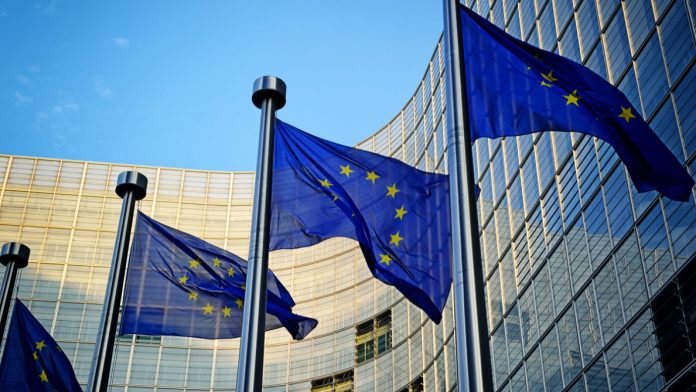 EUR/USD takes out 1.2153 resistance.
Fed commitment to bond purchase weighs on the USD.
ECB not keen to check euro strength.
The US Fed's aggressive dovishness – more substantial than any other central bank, with a reiterated commitment to continued bond purchases expressed in the most recent FOMC meeting weighed on the USD and pushed up EUR/USD to higher levels.
The pair recently broke above 1.2153, indicating continued strength ahead, especially as the ECB officials have shown little inclination to check the euro strength. EUR/USD, touching the highest levels since April 2018, has cleared many resistance levels in the recent runup.
The US dollar weakness is the driving force behind the recent rally in the pair with the dollar index, DXY, near record lows. Greenback has been on the backfoot since March in a global economic-recovery undercurrent.
The USD dollar weakness is set to continue as the Fed Chairman Jerome Powell hasn't shown any indication of reducing the current pace of bond buying or cutting the Fed rates before 2023.
The Fed stance means the dollar bears will continue to be in control in the short-term at least.
At the time of writing, one Euro buys 1.2215 US dollars, down -0.21% as of 9:29 AM UTC.
---