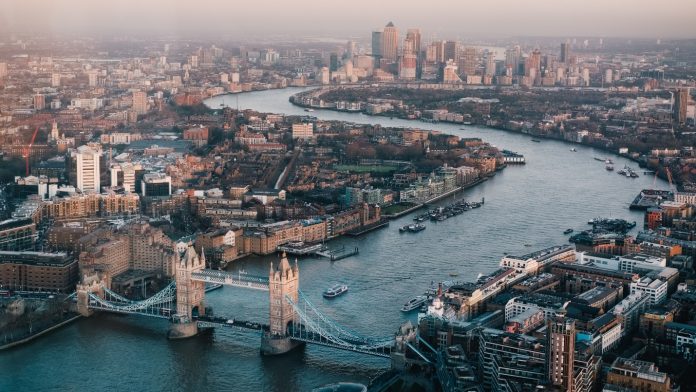 The cable bounces back from its intraday-low; now trading above 1.3400.
UK Current Account Deficit wider than expected.
Total Business Investment higher than anticipated.
GBP/USD trades higher near 1.3414 after the better-than-expected final reading of the third-quarter UK GDP.
UK third-quarter GDP recorded 16.0 Percent QoQ growth, better than 15.5 Percent expected and higher than 15.5 Percent earlier. On an annualised basis, the change was -8.6 Percent compared to -9.6 Percent expected and -9.6 Percent previous.
Third-quarter Current Account numbers were at -15.6 billion pounds against -11 billion pounds expected and -2.8 billion pounds earlier.
The Total Business Investment clocked 9.4 Percent QoQ in the third quarter beating 8.8 Percent expected as well as previous.
Despite the bullish numbers, the spot was trading down 0.45 Percent near 1.3407.
The GDP data released by National Statistics gives a measure of all the goods and services produced by the UK. Positive growth in GDP is usually bullish for the sterling pound.
At the time of writing, one British Pound buys 1.3437 US dollars, down -0.16% as of 8:38 AM UTC.
---