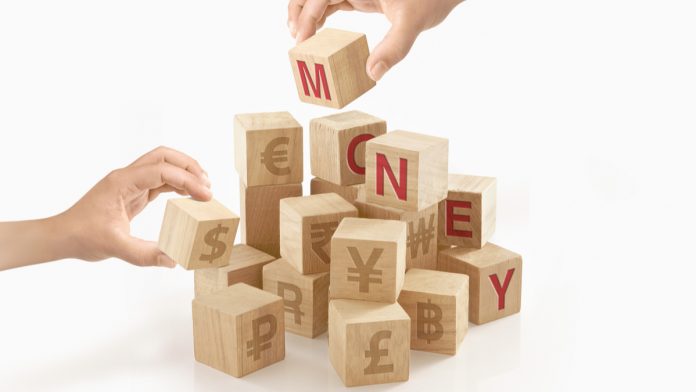 GBP/INR is declining on Tuesday morning, after opening higher on fragile Brexit hopes. At the time of writing, one British pound buys 97.900 Indian rupees, down 0.20% as of 8:40 AM UTC. The price couldn't consolidate above the psychological level of 98.000, even though it touched a session peak at 98.325.
Initially, the sterling was buoyed by cautious Brexit optimism fueled by EU Brexit negotiator Michel Barnier's comments. The final deadline agreed by Britain and the EU for negotiating a post-Brexit trade deal expired on Sunday, but the two sides decided to extend talks in the hope that a no-deal scenario could be avoided. Yesterday, Barnier said that securing a deal was still possible before December 31, though he admitted that the next few days would be decisive.
An EU diplomat was quoted as saying:
"There might now be a narrow path to an agreement visible – if negotiators can clear the remaining hurdles in the next few days."
He added that success depended on the UK accepting a compromise, though Britain has repeatedly said that the EU should respect its sovereignty and independence.
UK Jobless Rate Up to 4.9%
The pound made a u-turn from its bullish path after the Office for National Statistics (ONS) reported earlier today that the unemployment rate increased again in the three months to October, while redundancies touched a record high as businesses suffered from the fresh COVID restrictions. The jobless rate rose to 4.9% from 4.8% in three months to September, the highest in four years. Still, analysts expected a surge to 5.1%.
The number of redundancies hit a record high at 370,000 in the three months to October, although it declined in October. Darren Morgan of ONS said:
"Overall we have seen a continuation of recent trends, with a further weakening in the labour market."
During the covered period, UK finance minister Rishi Sunak had repeatedly refused to extend the furlough scheme beyond October 31, sparking fears of acceleration in job cuts. Eventually, he extended the scheme until the end of March.
The pound is also under pressure as the number of COVID-related positive tests is accelerating in the UK. The country reported over 20,000 new cases on Monday, with the seven-day average surging over 21% compared to the previous week.
---