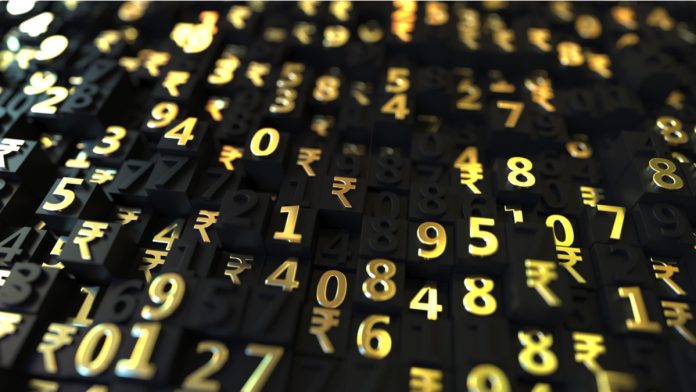 GBP/INR is starting the week off on the left foot as the pair is retreating from the highest level in more than four years. At the time of writing, one British pound buys 98.703 Indian rupees, down 0.48% as of 7:30 AM UTC. On Friday, the price touched a high at over 99.700, which was the highest since May 2016.
Last week, the sterling rose on the news that Britain became the first Western country to approve a COVID vaccine, as the UK government green-lighted the vaccine produced by Pfizer and BioNTech.
UK, EU Still Cannot Reach Consensus on 3 Contentious Issues
Bulls were also encouraged by hopes that the UK and the European Union would reach consensus on a trade deal during a "decisive week." However, the two sides are still far from bridging the differences, making a no-deal Brexit scenario plausible. Prime Minister Boris Johnson and European Commission President Ursula von der Leyen will discuss the situation later today, while talks will resume in Brussels.
JPMorgan analysts increased the odds for a no-deal exit to one third from 20%, while Irish Prime Minister Micheal Martin gave a 50-50 forecast.
Britain and the EU still cannot agree on the fishing right in British waters, approaches to solving disputes, and ensuring fair competition for businesses. EU chief negotiator Michel Barnier said earlier today that there was no agreement on the three issues, according to a diplomat.
The Guardian reported yesterday that there had been a major breakthrough on fisheries, but other sources seem to contradict that conclusion.
Irish Foreign Minister Simon Coveney told the Irish Times:
"I still think it is more likely than not that we will find a way of getting a deal done but I won't be shocked if it falls apart. If we don't get a deal in the next few days, then obviously there are serious problems around ratification and timelines."
The GBP/INR might retreat further and even break below 98.000 later today as more Brexit news comes out. Elsewhere, the rupee reacts positively on China's trade data, which bodes well for the Indian economy. China's export topped forecasts in November, showing the biggest increase since February 2018.
---